I love November!  I love the smell of cold in the air, pumpkin pie, and seeing all the fall decor!  Although where i live it gets WAY too windy.  I could do without the win!   I can't wait for Thanksgiving this year.  I can't believe how fast this month is flying by!  I asked some of my blogger friends to share their favorite simple Thanksgiving crafts, free printables and fun recipes with me and put them all together in one post! Hope you enjoy!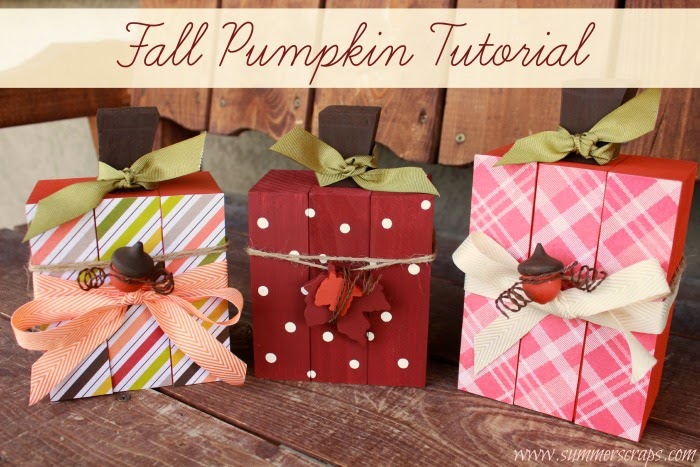 Great Educational Printables from 3 Dinosaurs
These delicious fall recipes look amazing, and some are a little different than you might see at your Thanksgiving table.  I am never in charge of the Thanksgiving meal, but I think if I were I might try some of these non traditional dishes! I might even bring one to our dinner! The desserts below look AMAZING!!