Each and ever morning in my personal and family prayers we pray that our home will be filled with the spirit. That we will be more Christ-like in our house and to those around us. I was very excited when I saw this new book written The Christ-Centered Home: Inviting Jesus In by Emily Belle Freeman. I have listened to hear speak at Time Out For Women and have felt her powerful love for our Savior Jesus Christ. She is an excellent write and speaker and has a very powerful and strong testimony. I was excited to be on he book promotion team. When I got the book I devoured the first chapter. I read about here wanting to make her home more into a Christ Centered home by leaning from Christ himself.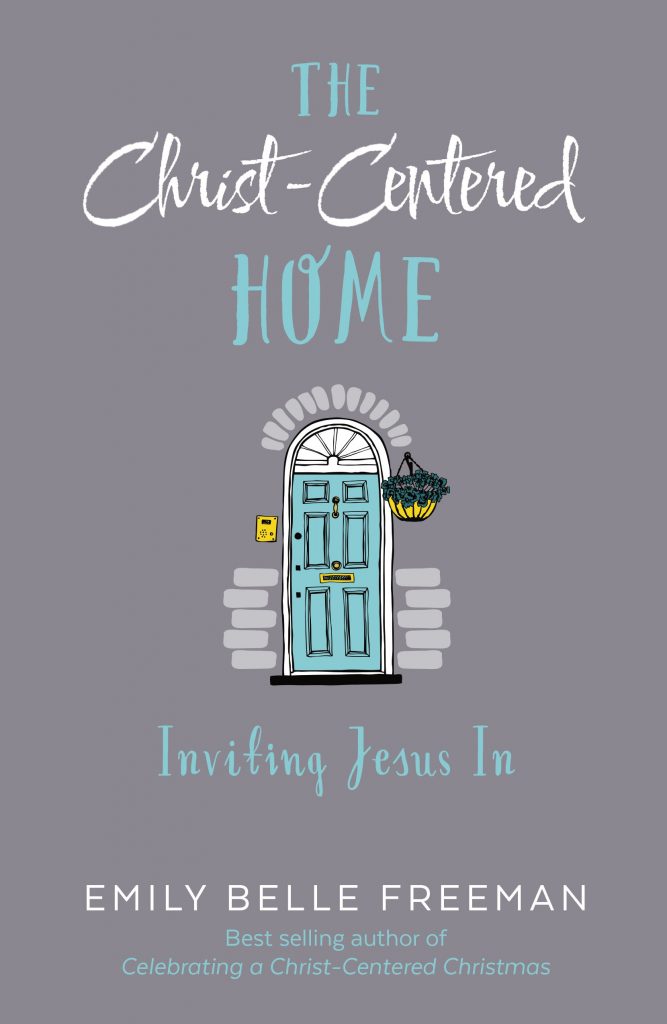 The Christ-Centered Home: Inviting Jesus In by Emily Belle Freeman
Book Summary:
"We often think of Jesus' ministry as teaching to the multitudes, feeding the 5,000, teaching in the temples and synagogues, teaching on the mountainside or the seashore. But many of His most personal teachings were done within the walls of a family's home. His followers invited Him into their personal spaces, and He blessed them, healed them, and performed miracles for them.So it is today. When we invite Jesus into our homes, we will also be blessed and healed and see miracles. Best-selling author, Emily Belle Freeman invites readers to create a more Christ-centered home through a series of twelve stories featuring Jesus teaching in the home, including the houses of Zaccheaus, Jarius, and Peter and houses in Galilee, Jerusalem, and Capernaum.Freeman encourages families to experience a Christ-centered conversation, connection, and celebration. She writes, "Maybe you could set aside one night every month for your family to discuss an attribute of Jesus Christ and a lesson He taught within someone's home. Then you could set a family goal that would allow your family to connect personally with that lesson, and you could end the evening with a simple celebration." Invite Christ into your home and allow Him to make your home a home of refuge, grace, and joy."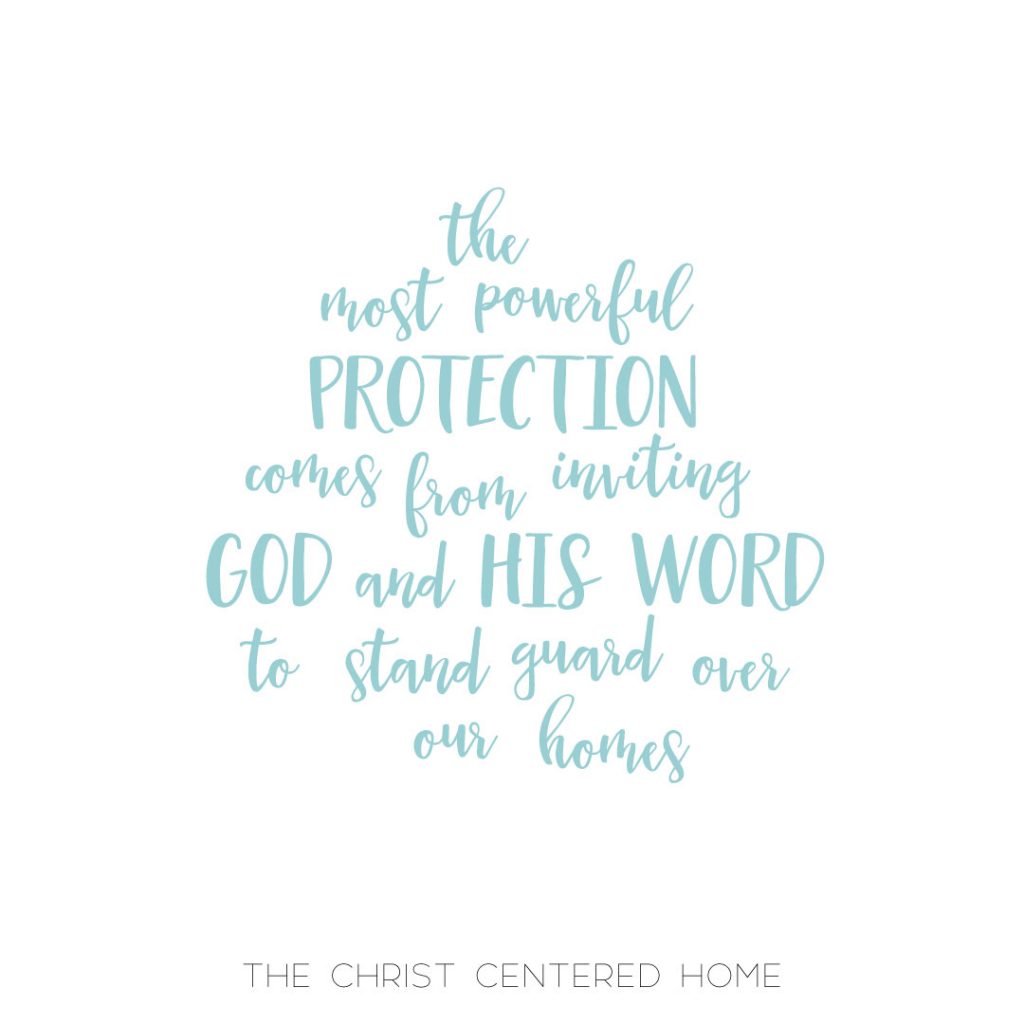 My Review:
We have gone through one chapter as a family, and are excited to do this for a full year. I printed off her printables for each month and have taped it to our door to remind us what our focus is for the month. We talked about the word "Abide" and had a great discussion with our older kids about things we need to do in our home to make it a place where the Savior would want to abide! This month we are working on not yelling and talking mean in our home. I would for sure recommend this book to any family that wants to live a more Christ Centered life and develop a home that is more Christ-Centered. I am excited to continue on with this book with my family and can't wait to see how it changes our home into a place where the spirit will be more often!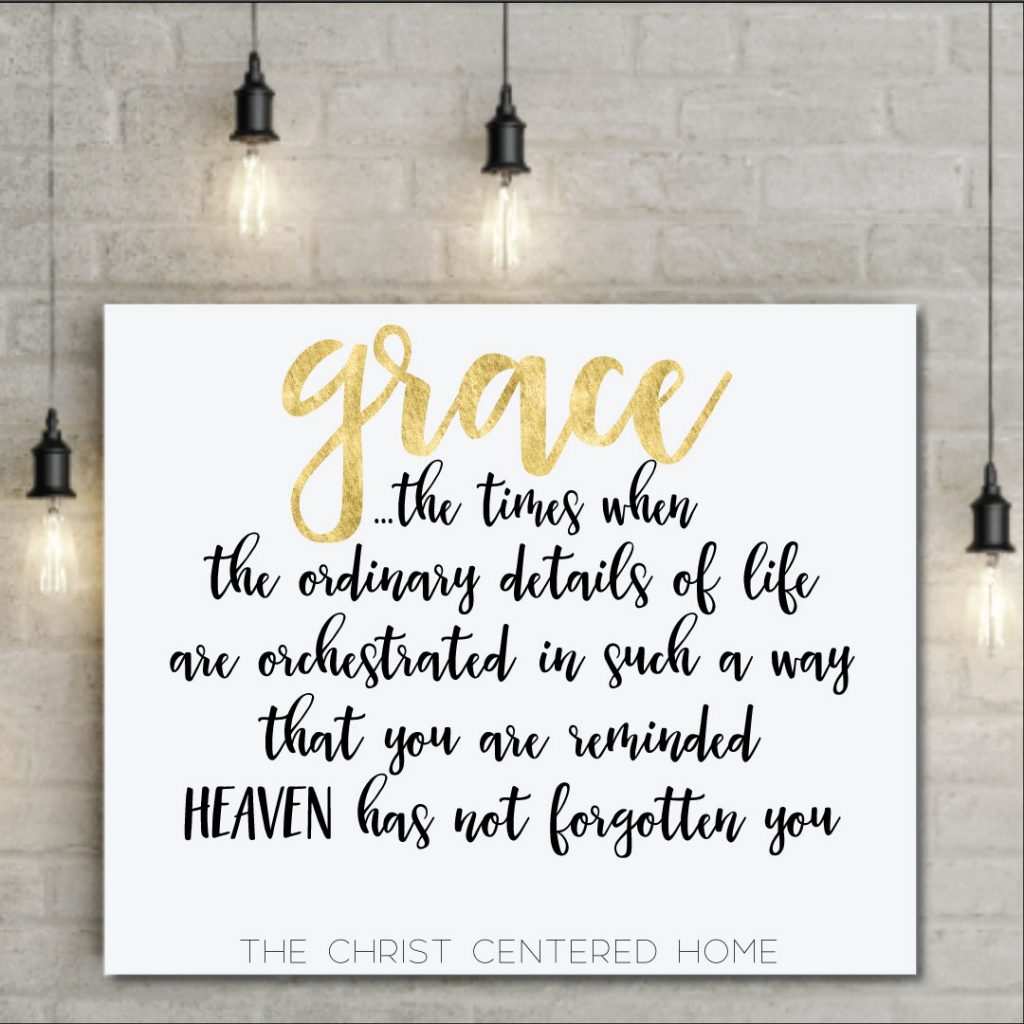 The Christ-Centered Home: Inviting Jesus In by Emily Belle Freeman can be purchased where ever books are sold! I received this book in exchange for my review but all opinions are 100% my own.