This last year my daughter has been taking a class called the the Hero Project at our Commonwealth all about the World Wars. It's been an amazing class for her and she has learned SO much! She read 4 hard books all about WWII. I was excited to review this book, Defiance: A World War II Story, for Covenant, but when it came in the mail and my daughter saw what it was she snatched it up and read it first. So I thought since I didn't read it in time for the review, she could write the review for me. She wrote a simple review, but she has been having a hard time putting the book down!! She loves it!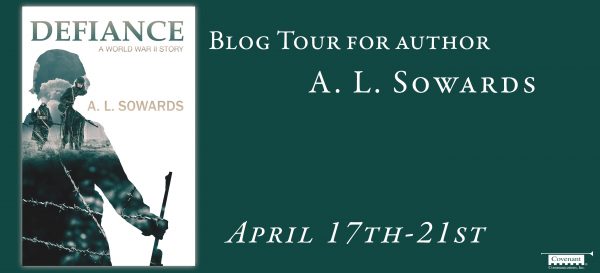 Synopsis of Defiance: A World War II Story:
Eight years after immigrating to the United States, German-born Lukas Ley embodies the American dream: successful athlete, gorgeous girlfriend, loving family. But beneath the surface, eighteen-year-old Lukas is driven by ambition, resolved to avenge the murder of his father at the hands of the Nazi regime. Unfortunately, a failed physical throws his plans for flight school off course. Unlike his war-hero older brother, Lukas's purpose is unclear. He can't fly, and in the eyes of the military, he's good for only one thing—the front lines.
From the foxholes of war-ravaged Luxembourg to the devastation of an enormous German offensive, Lukas's journey is fraught with peril. But when he's taken as a prisoner of war, he realizes life is about to get much worse. In the enemy camp, Lukas is viewed as a German fighting for the wrong side. Ripped from the innocence of an idealistic youth, he becomes a man beaten by the horrors of war. Now his only hope of survival is to hold tightly to his faith in God and his love of family and home. But even if he manages to make it out alive, can he ever be whole again?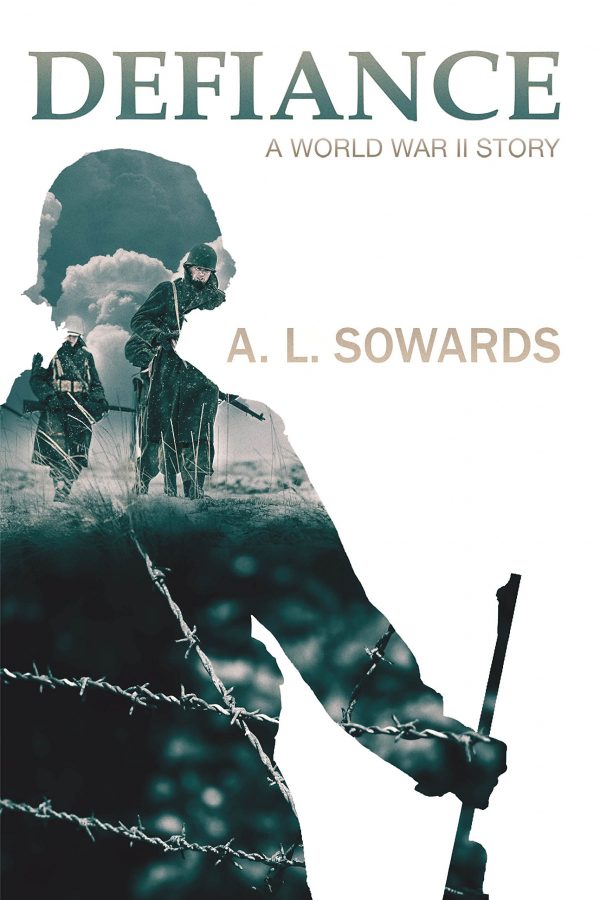 LaLa's Review of Defiance –
I really liked this book Defiance by A. L. Sowards. I've been studying World War II this semester and I think this book accurately describes the life of a young soldier during World War II. I love the way that the author mentions historical events throughout the book since I have been studying them. I would totally recommend this book if you are studying World War II, or just want a good read. It keeps you wanting to read so that you will know what happens to him!
Purchase:
Blog Tour Schedule