I just read a really good book by Ashtyn Newbold called Mischief and Manors. Ashtyn is a newer auther who is very skilled and I couldn't recommend this book enough! It is wonderfully written with great detail and character development!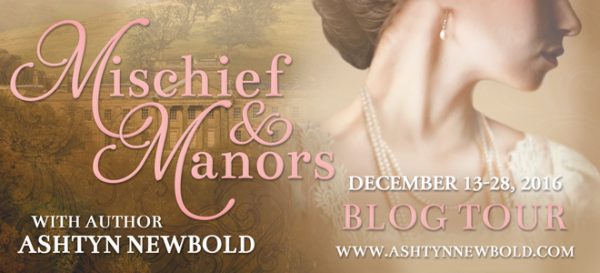 Mischief and Manors

Book Synopsis:
When Annette Downing and her mischievous little brothers are sent to Kellaway Manor for the summer, she hopes for a relaxing escape. But Annette finds her closeted heart in jeopardy when reunited with the handsome Owen Kellaway, a childhood acquaintance and respected gentlemen. When Owen is enlisted to help the boys with their behavior, Annette wonders if he has just as much mischief up his sleeve as her brothers. Bound by a promise she made to her late parents, and amid a frightening mystery, Annette faces a difficult decision when she finds herself falling for Owen's charm.
My Review: I absolutely loved this book. It is a good clean novel, with romance in it. I love a good sweet romantic story! I love family struggle that goes on in this tory and the love and devotions that Annette has for her brothers. I love that the author goes back in time to give more of a back story every few chapters to help us understand Annette and her life more. I love Owen's miscivious character and the fun person that he is. I love the chapter when Annette realized that she is falling in love and the feelings she is having. She is scared of the feelings which I remember having those same feelings and could relate to her! I would for sure recommend this book! It's one of those fast read books that you don't want to put down so you stay awake way to late into the night reading it! (Or at least I do!)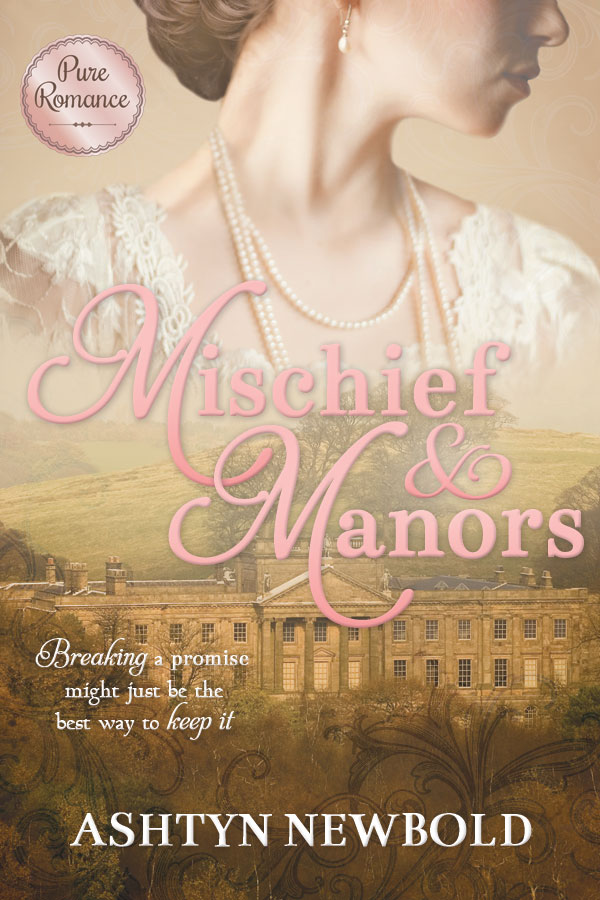 About the Author:
Ashtyn Newbold discovered a love of writing early in high school. Inspired by regency period romance, she wrote her first novel at the age of sixteen. Because she can't vacation in her favorite historical time periods, she writes about them instead. When not crafting handsome historical heroes, she enjoys baking, sewing, music, and spoiling her dog. She dreams of traveling to England and Ireland. Ashtyn is currently studying English and creative writing at Utah Valley University. She lives in Lehi, Utah with her family.
*I received a free copy of this book from the author, but my opinion is 100% my own!