I have a love hate relationship with Play Dough. I love it more than hate it because it entertains my kids so much, but it makes a big mess and the stuff just doesn't last very long, dries out quickly and can get expensive! My toddlers LOVE Play Dough though and because of that I love it also! I have been looking up fun recipes to try and came up with a fun Roundup of 15 Fun and EAsy Play Dough Recipes from a bunch of great bloggers! I think I might try the 2 ingredient ones first since they are easy!!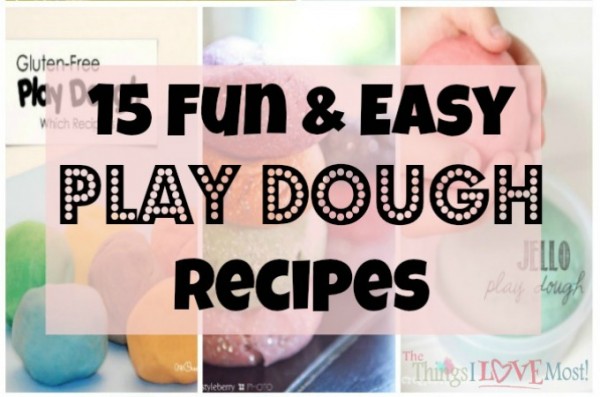 15 Fun and Easy Play Dough Recipes
Some of these recipes call for 2 ingredients, so me more. There are some that are cook and some non cook, and some that are edible and most that aren't! Some made to smell good and some that taste good!
This first recipe is a Jello Cook recipe! Look beautiful and I'm sure smells great!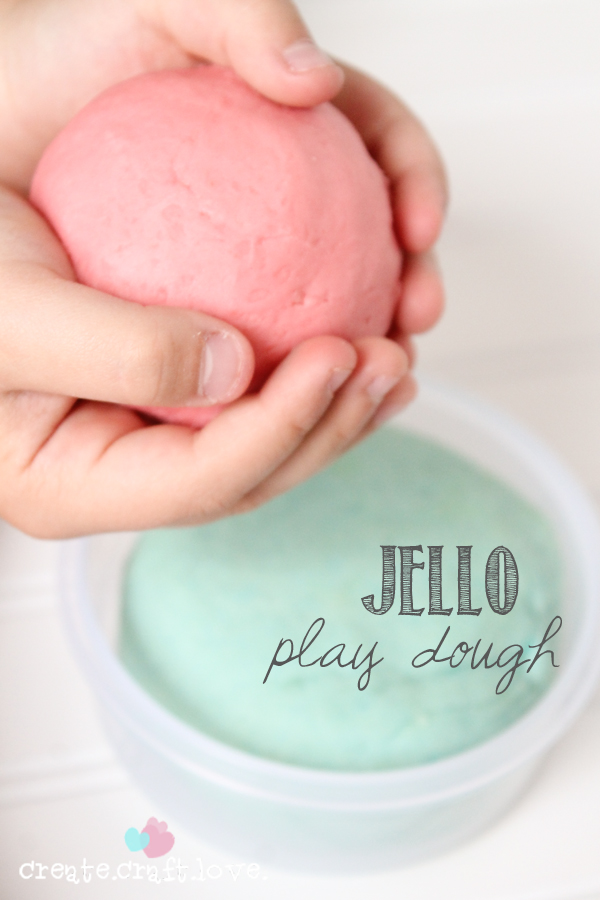 I never really thought about needing Gluten Free Play Dough, but I have some friends with Celiac and Play Dough made with regular flour could be really dangerous for them. Here are two great Gluten Free Play Dough recipes from One Creative Mama!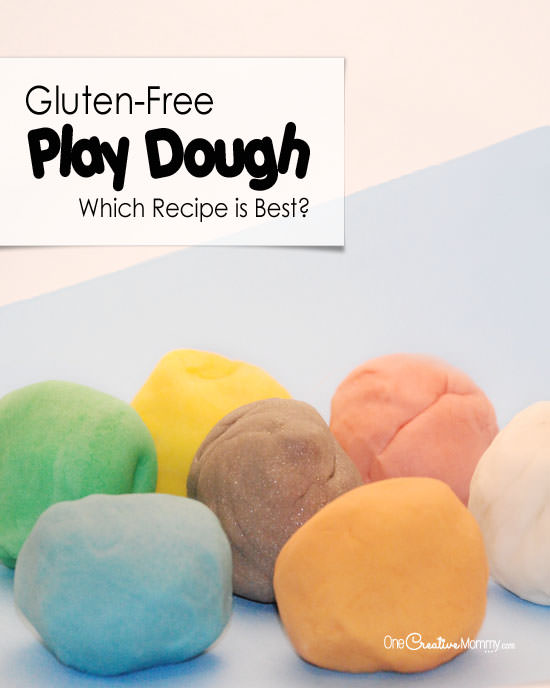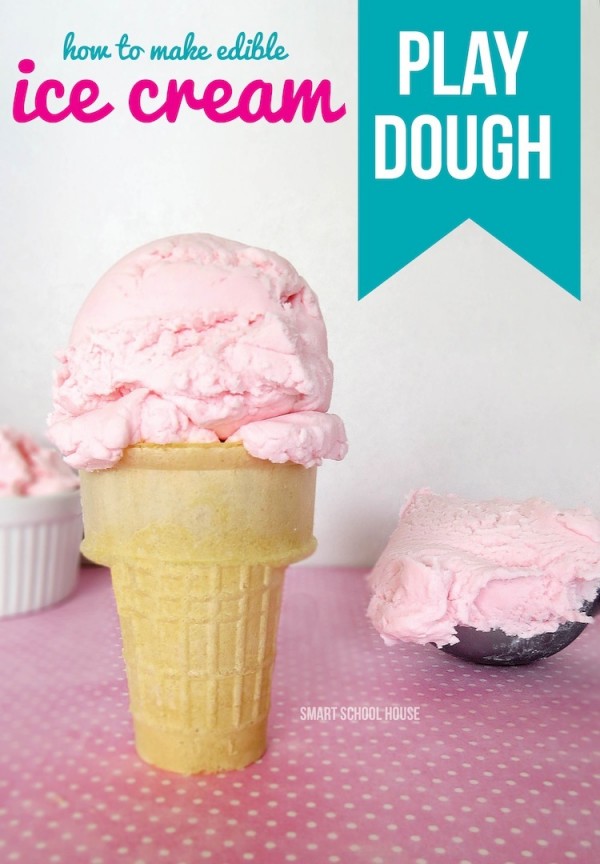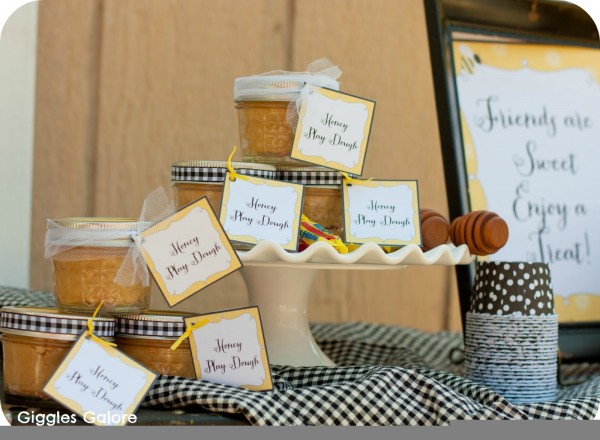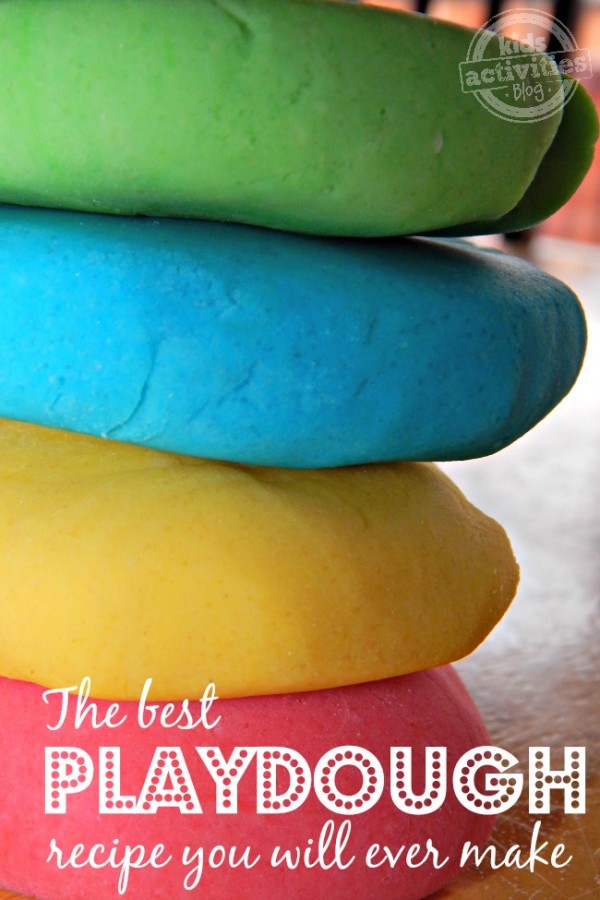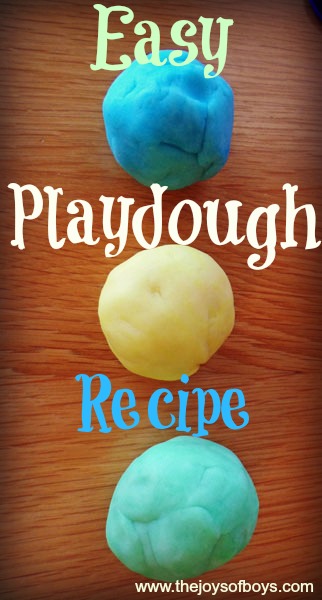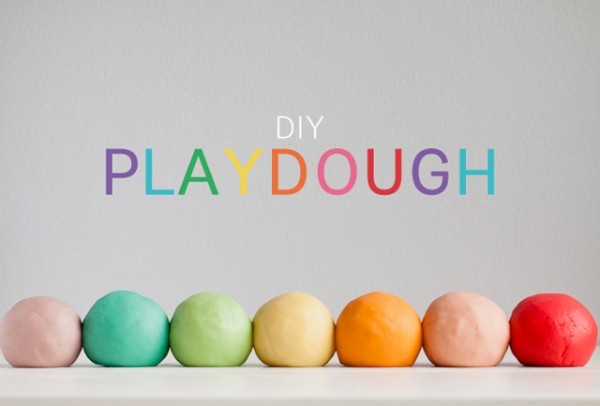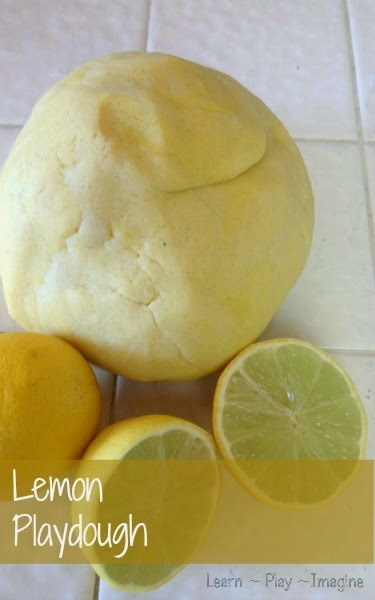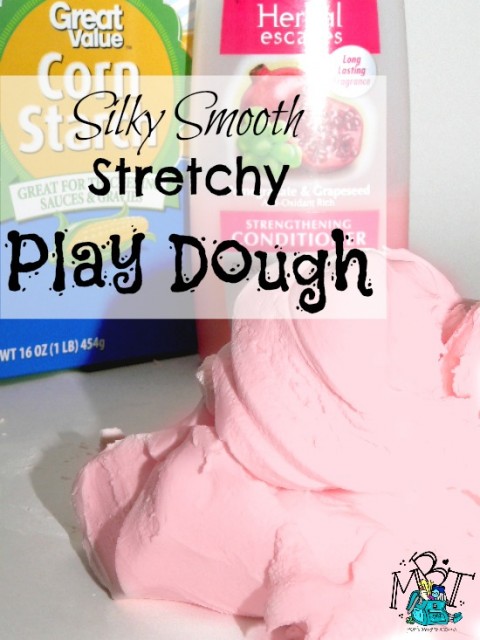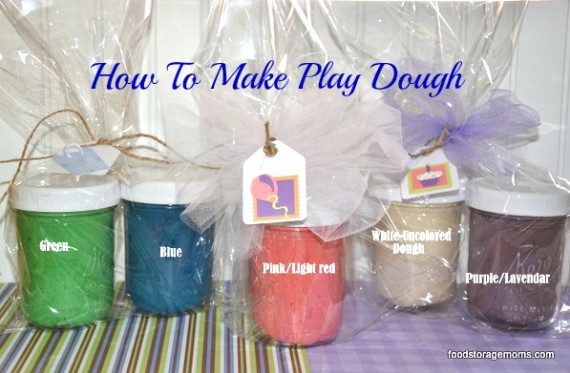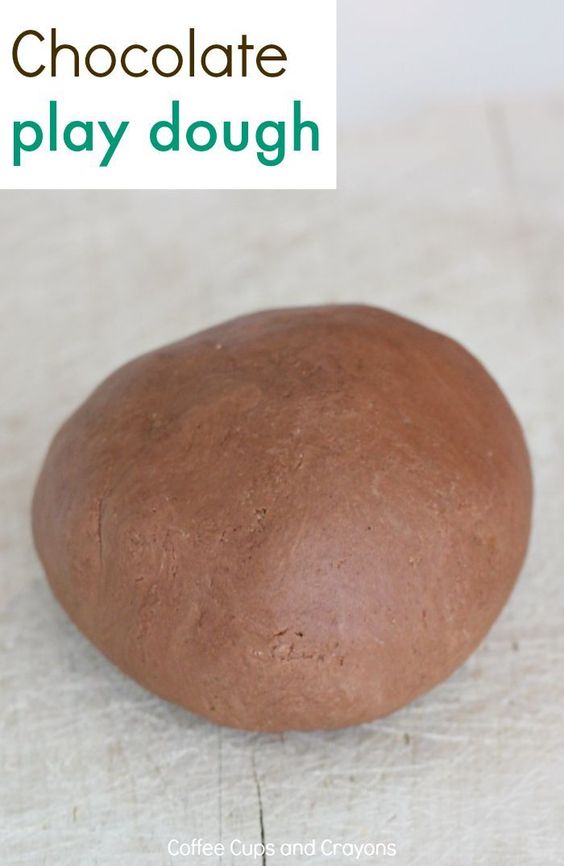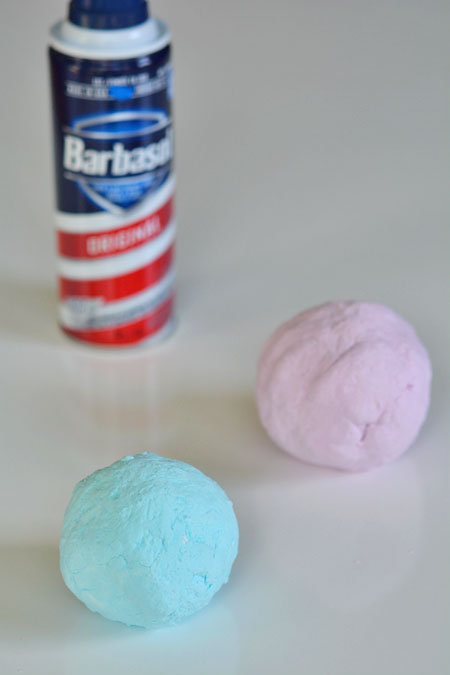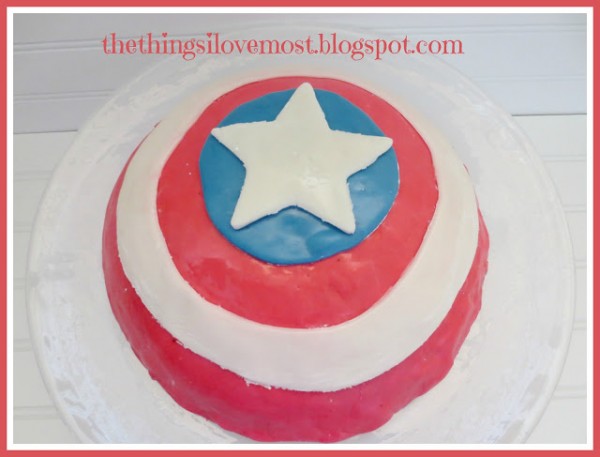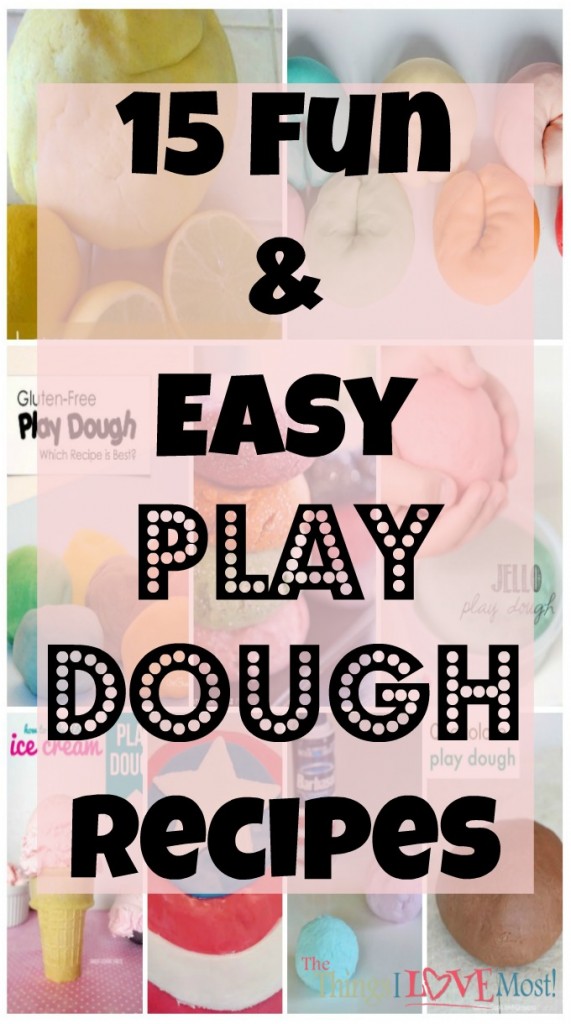 Let me know which one you try and if you liked it very much!!