This post contains affiliate links. Please see disclosure policy for more infomation.
I know, it's a little early to be talking Christmas gifts, but if you are like me and really don't want to be rushing to the store in December to find presents for my kids until the last minute, I thought I might help those that like to shop online and like to get it done early! I have 4 boys 3 of which are old enough to love these kind of toys. They love any educational toys that are fun and do cool things. I guess some people refer to them as STEM toys. I do need to clarify that these toys are great for girls also if they like this kind of stuff. My daughter thinks it's cool, but would never really ask for it for Christmas. I have 3 boys and a husband that is way into this stuff so that is why I title this post educational toys for boys! But I know plenty of girls, including myself, that would really love these educational toys!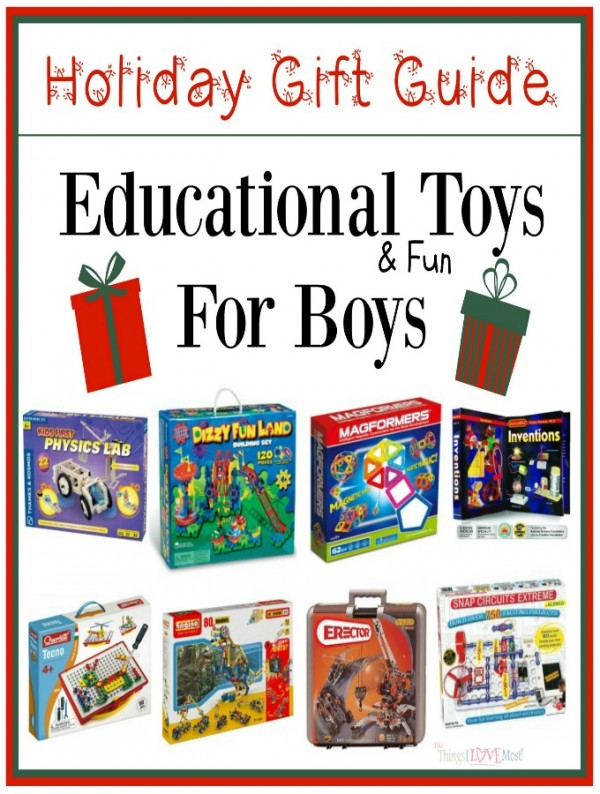 I am a huge fan of shopping online for Christmas, so each item is linked to a place you can buy it on Amazon. My favorite two sites to shop for Christmas are Amazon and Zulily! This year I am not getting my 3 older kids a lot of toys. They all have a ton of fun toys they still play with, so I am thinking about a couple of these fun educational sets below. Some we already have and love and some I can't wait to get!
1. Inventions Science Kit by Science Wiz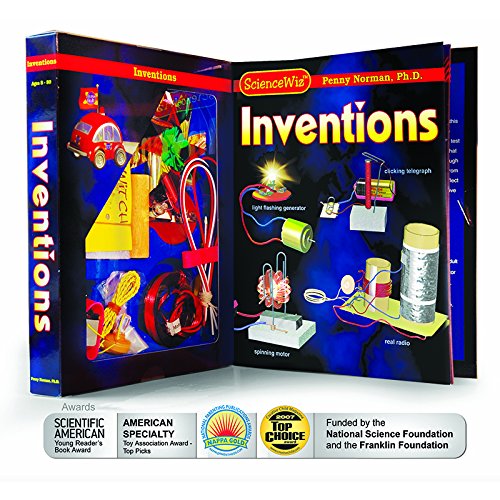 2. Engino 80 Model Construction Set with Motor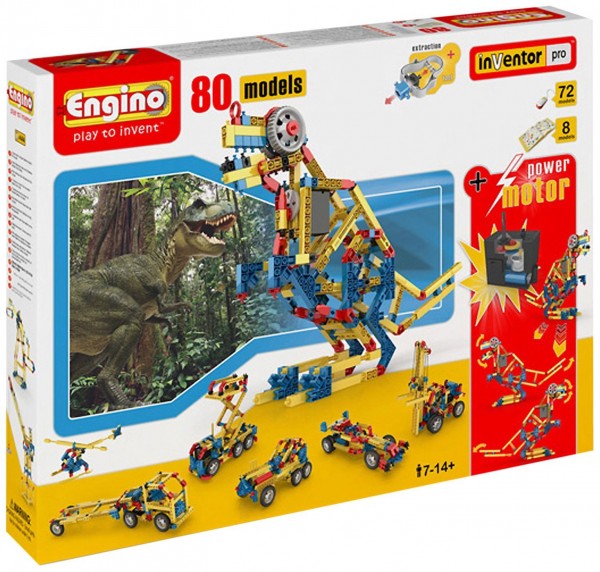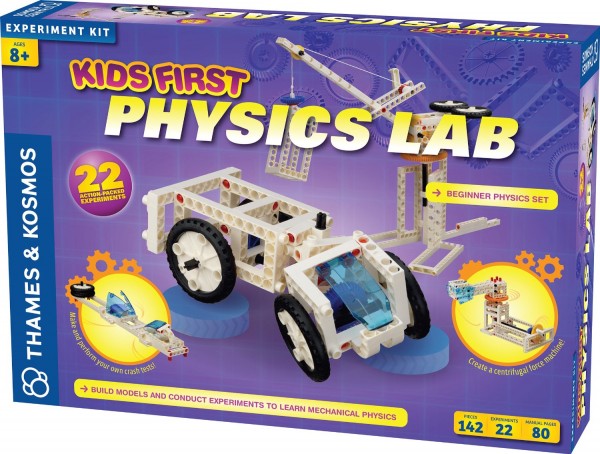 4. Snap Circuits SC-300 Electronics Discovery Kit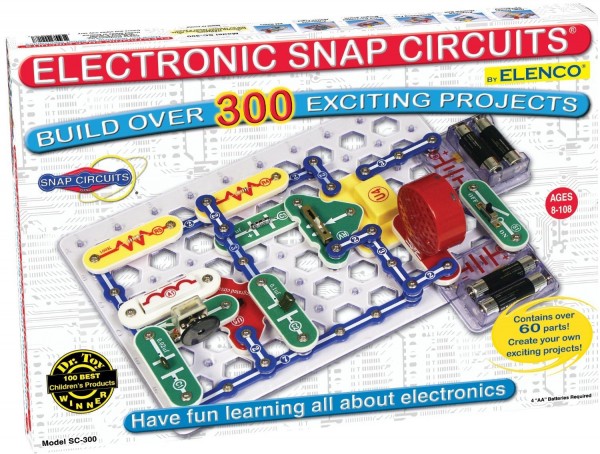 5. Dizzy Fun Land Motorized Gears Building Toy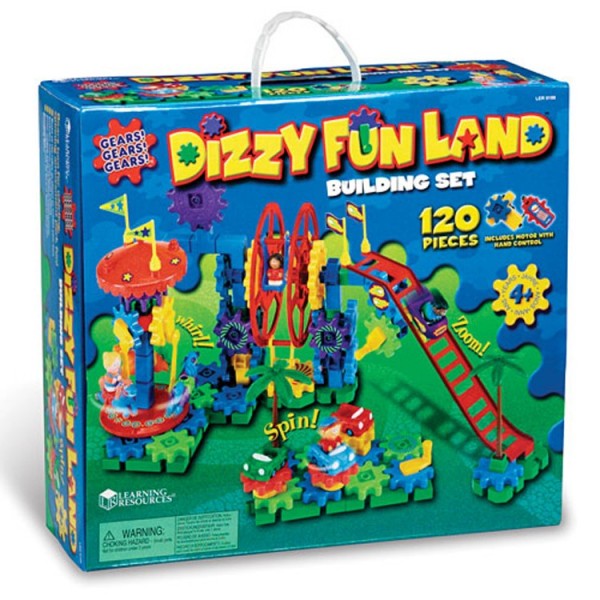 6. Magformers Magnetic Building Construction Set – 62 Piece Designer Set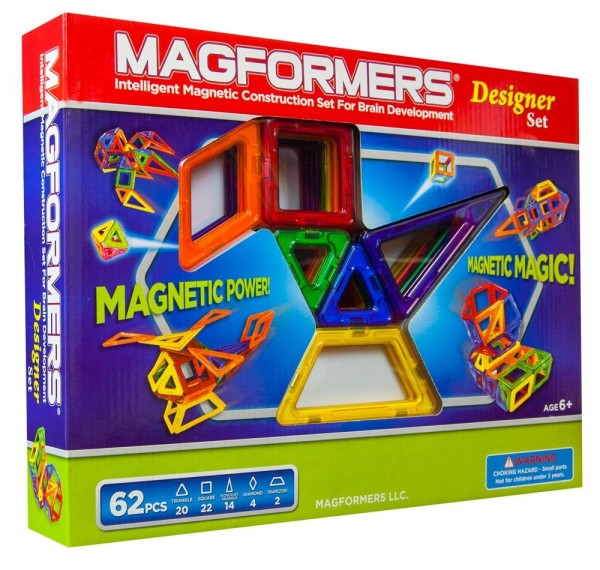 7. Quercetti Tecno Building Toy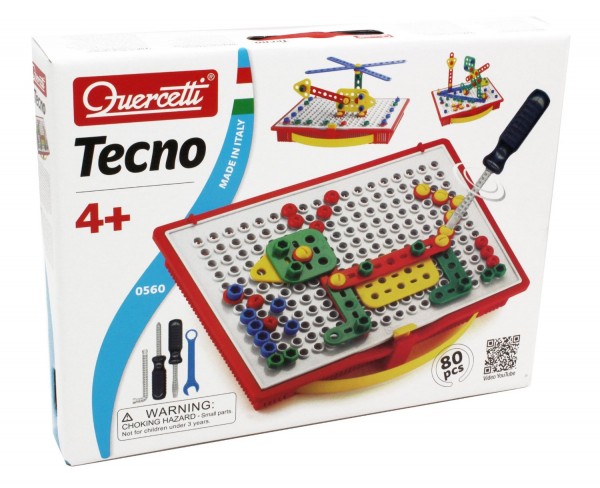 8. Meccano-Erector – Super Construction Set, 25 Models, 640+ Parts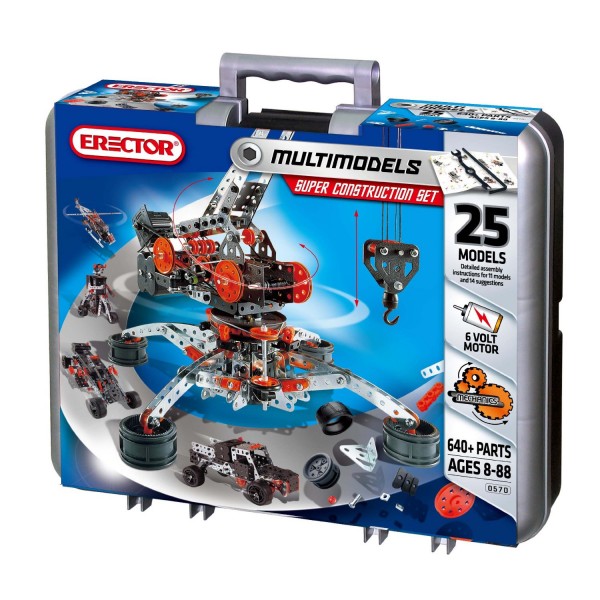 9. 128 Pc. Wood Hammering Shapes – Handy Hammer and Nail Set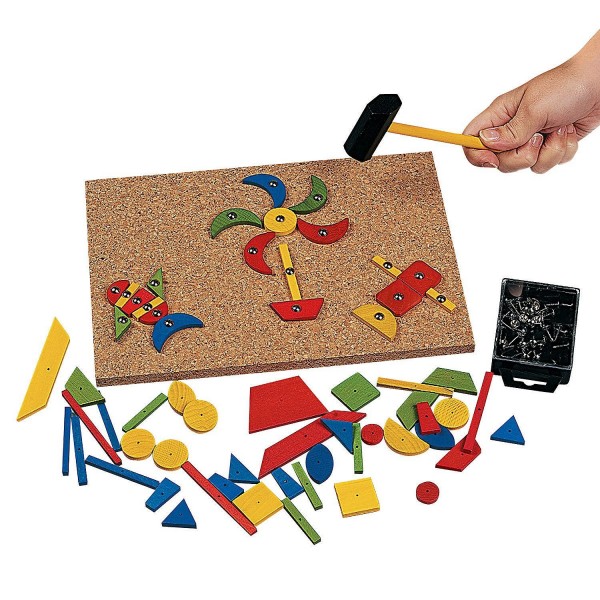 10. Lauri Deluxe Tall-Stacker Pegs & Pegboard Set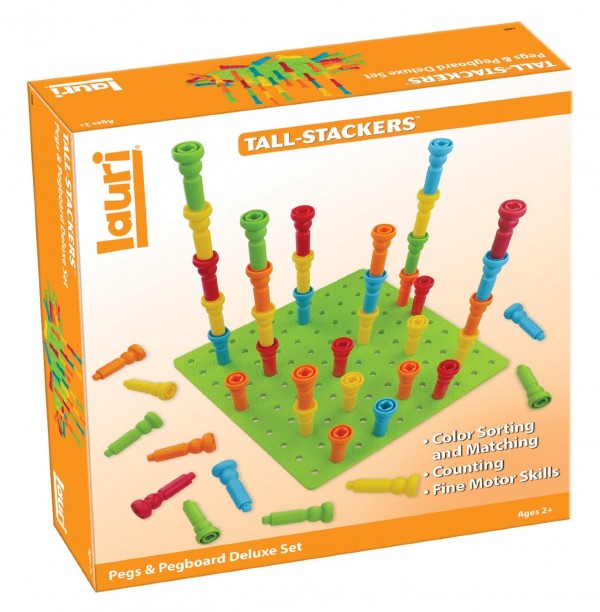 11. Quercetti Rollercoaster Mini Rail 150 pc Marble Run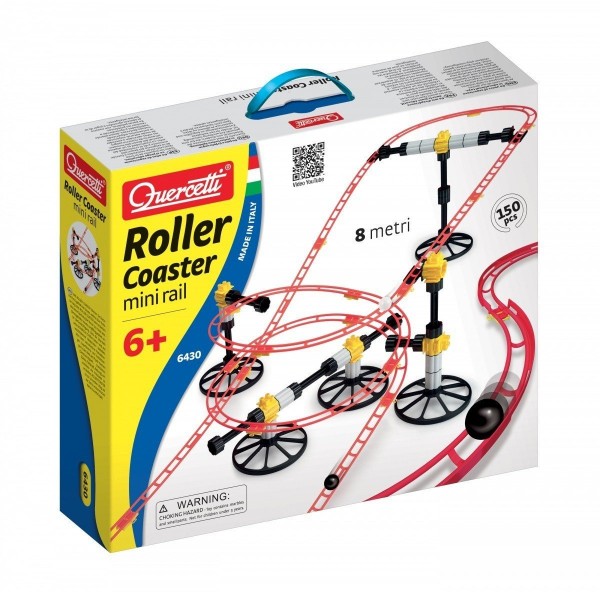 12. Zoomy Handheld Digital Microscope
13. Small World Toys Creative – Build a Pirate Ship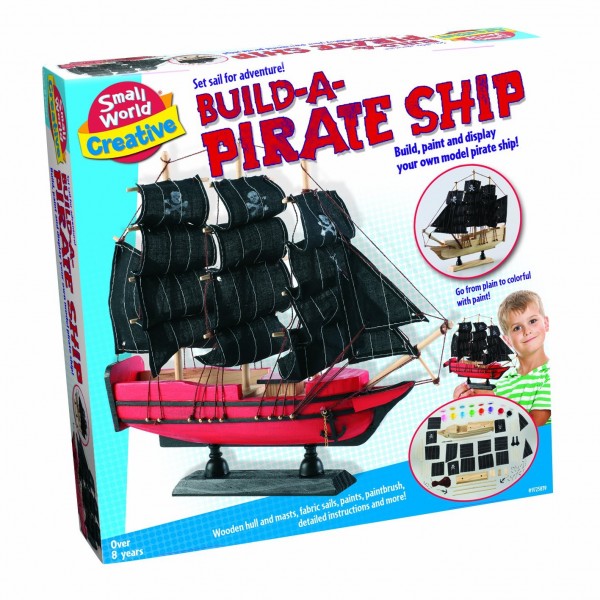 14. Ideal 100-Trick Spectacular Magic Show Suitcase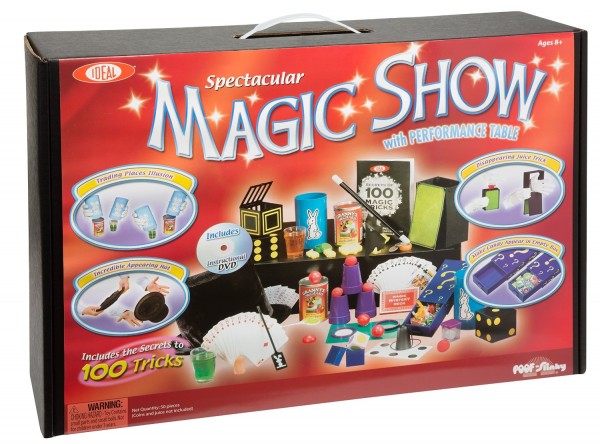 15. T.S. Shure Origami Creativity Set & Book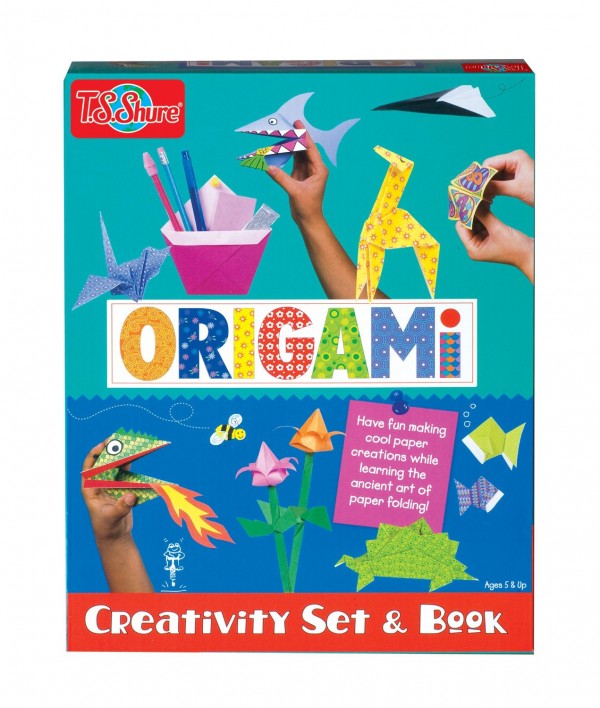 I am participating in a group roundup of sorts with some other great bloggers all sharing their different gift guides! Click on the links below to see all their awesome gifts ideas for Christmas!
30 Must Have Gifts For The Grill Master
The Ultimate Gift Guide For Any Woman
Health, Beauty and Fashion Gift Guide
The Ultimate Gift Guide for Bakers & Cooks