Hey, Guess What? It's my Birthday today! I'm 33 years young! I honestly can't believe I'm 33, but oh well. I guess I have to keep having birthdays. Today I thought I would share with you what I wish I was doing on my 33rd birthday, except for the fact that it's a school day and my husband has to work all day. It will be fun non the less!
I love Utah! I was actually born and raised in Utah County, but moved to Southern Utah with my husband and children about 9 years ago! We absolutely love it here, and are tempted, sometimes, to never move back. (Although we still really love Utah County). We have learned to love the heat and don't really like snow very much anymore, except for when we are visiting!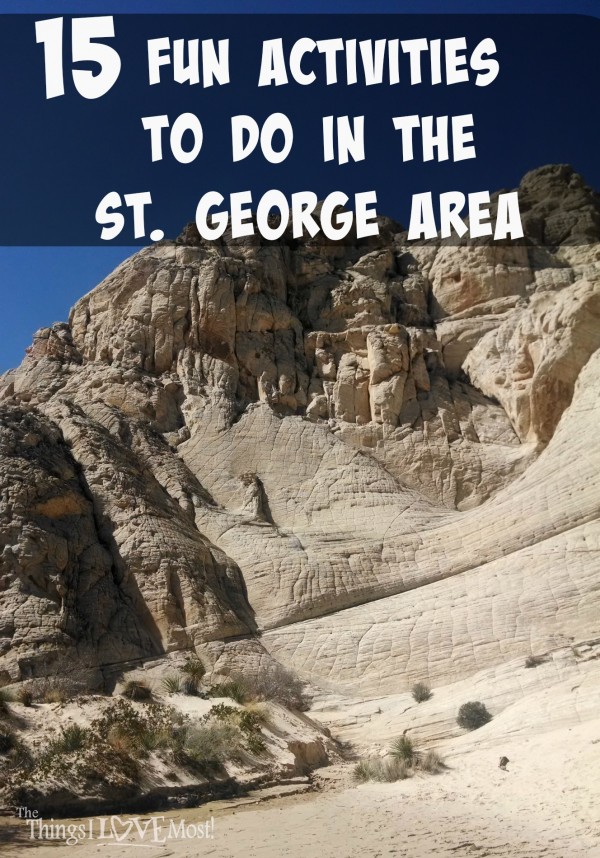 When we first visited Southern Utah to see if we wanted to live here, we fell in love with it right away! It's kind of the best of both worlds in my opinion. We have amazing Red Rock, Beautiful Pine Valley Mountain not far out of town, and if you want snow in the winter you only need to drive a half hour north to Cedar City! When most people think of Southern Utah they think of the big places like Bryce Canyon and Zion National Park. Both of which are amazing places and if you haven't ever been there, you totally need to go! Today I am going to share with you some great places to visit if you were planning to visit the St. George area for a weekend and wanted some fun things to do as a family or even just as a couple! This post is filled with mostly adventurous hiking, fishing a swimming places in the St. George area. I can assure there are a lot of other great things to do around here. Next month I will share with you some great places to visit if you're not in it for a big outdoor adventure.
*Click on each title and it will take you to a website to find out where each place is.
15 Fun Activities To Do In The St. George Area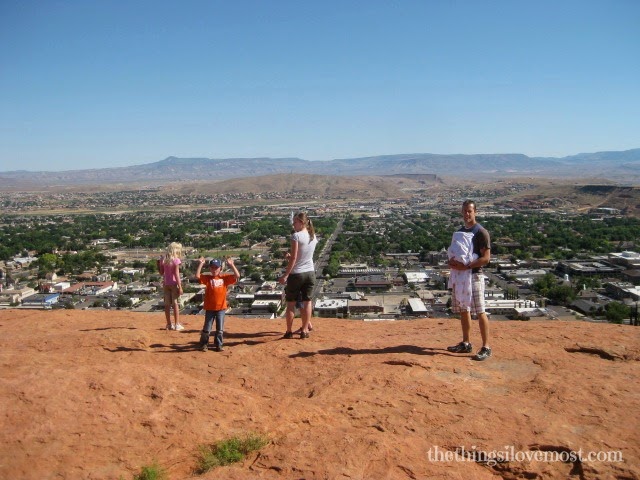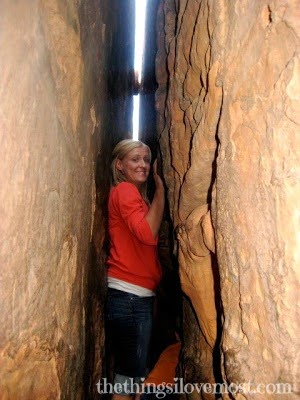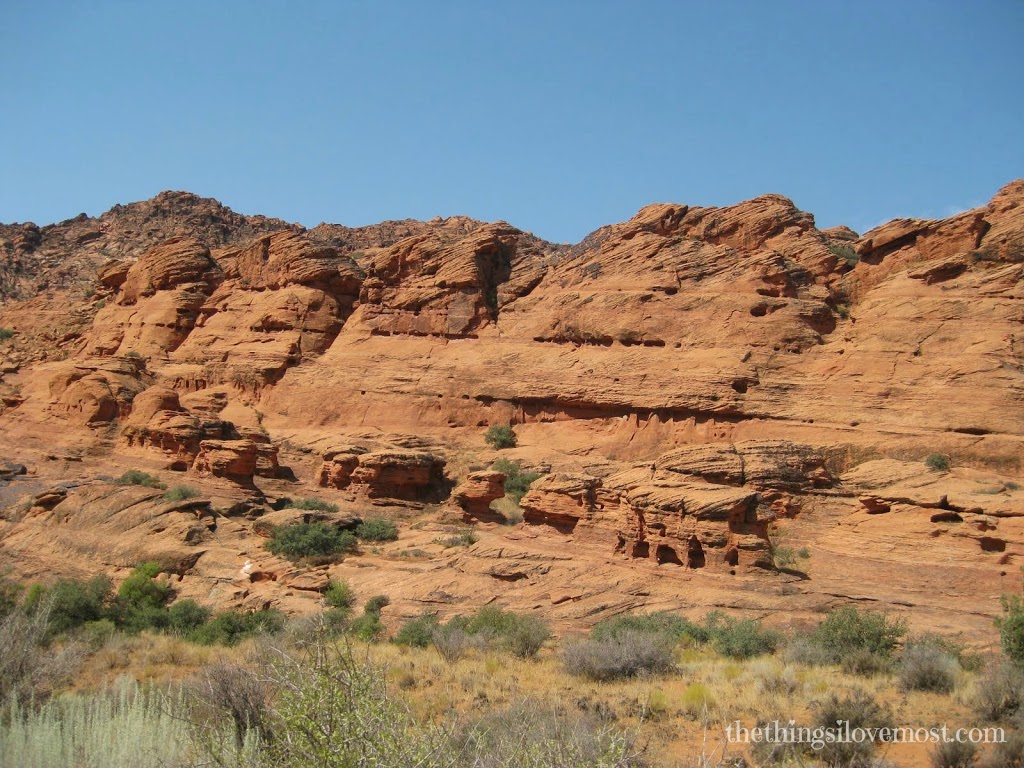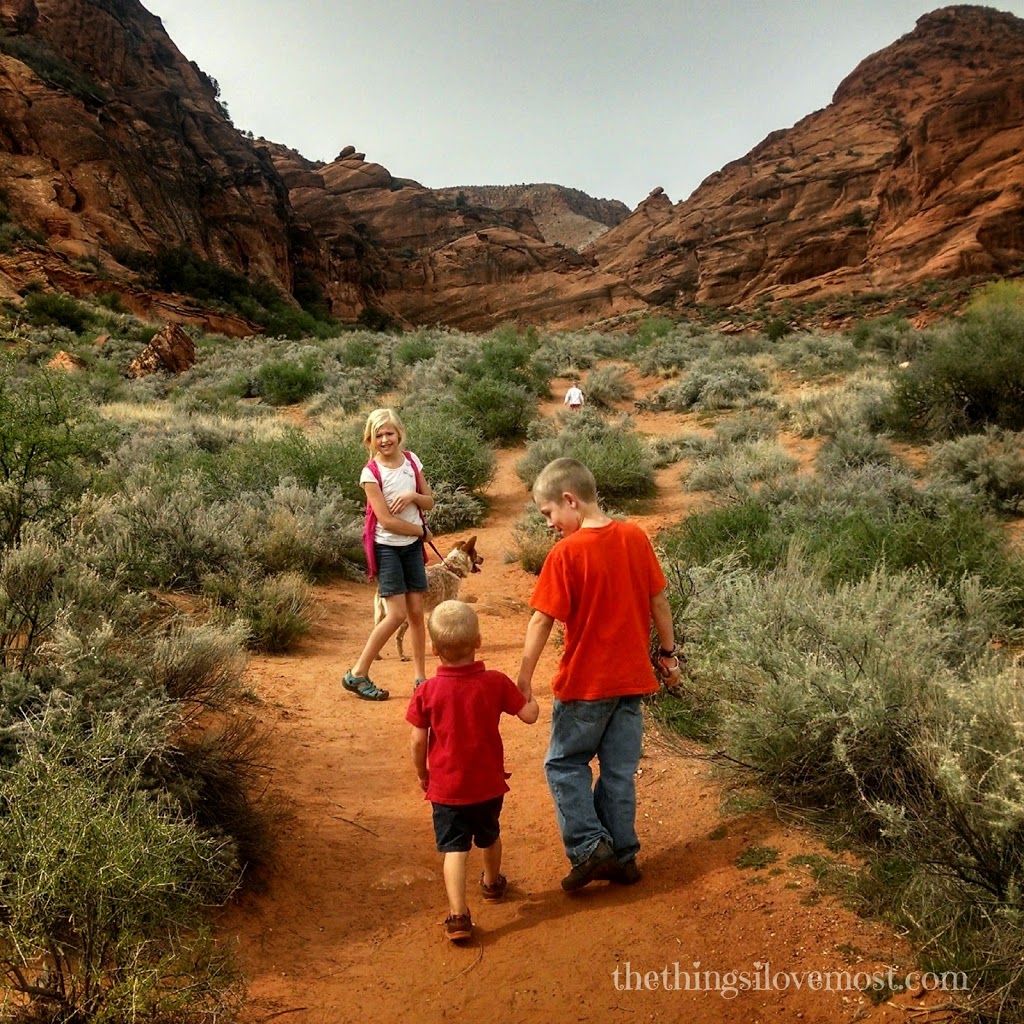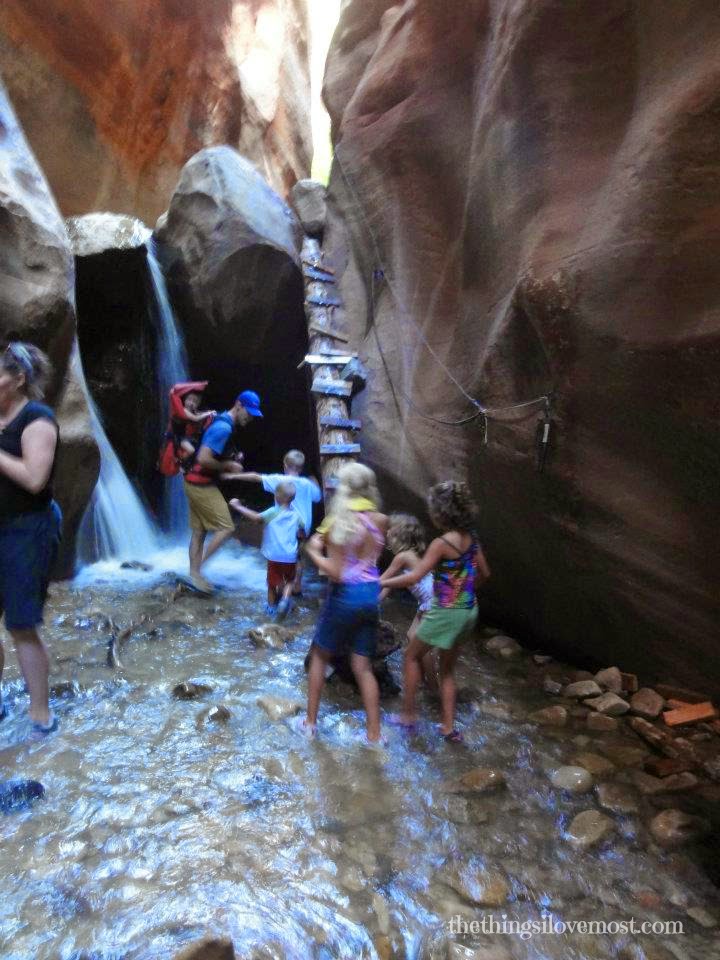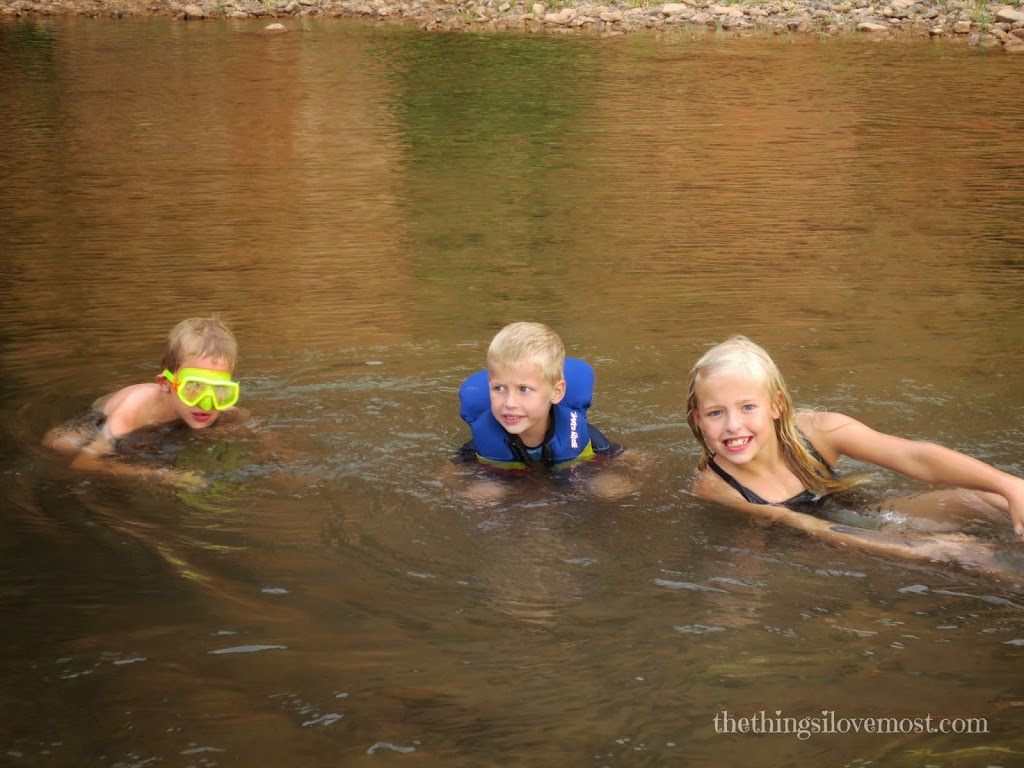 Warner Valley Dinosaur Track Site – We always take our friends that come visit to these awesome dinosaur tracks! My kids love to sit in them and imagine what it was like when dinosaurs lived on the earth! It is free and a very short hike to the tracks.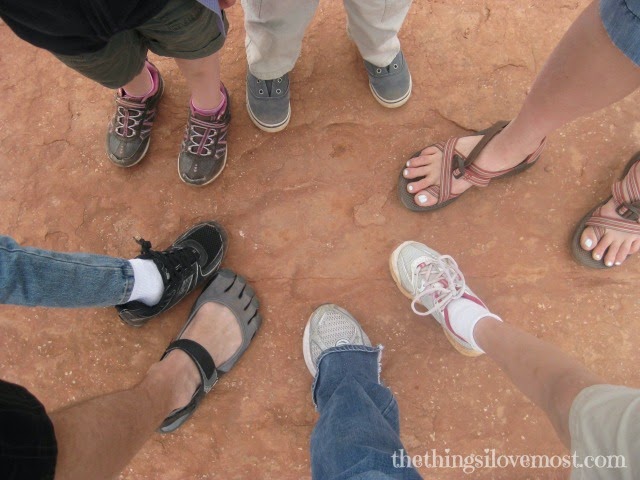 If you aren't in the mood to hike all weekend, St. George has some great parks, and some amazing splash parks.
Here
is a link to all of them! Our favorite park, when it's not busy season, is the
St. George Town Square
with a fun man-made river, carousel, children's museum, library and fountain, also visits Judd's old country store and get some yummy soup and old fashion candy!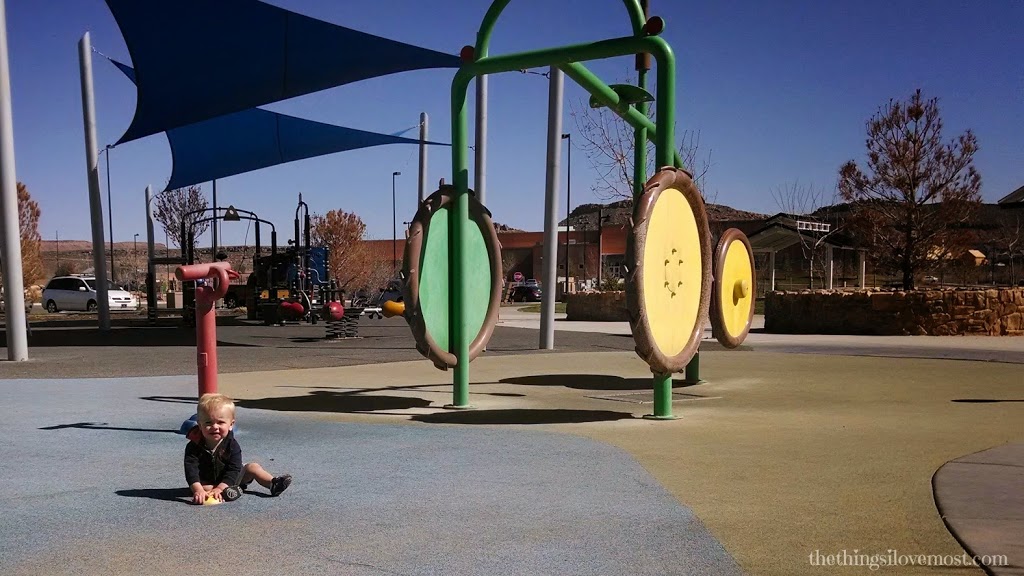 There are also some great lakes to visit that don't cost very much that are both about 15 miles outside of the St. George area in the Hurricane area!
There are a lot of places to camp, but if you aren't very excited to camp our favorite hotel is the Holiday Inn Express in Washington. They have very nice rooms, serve a great breakfast, and have a nice pool!
I would advice that if you are planning a St. George weekend trip, check the St. George City Calendar to make sure it isn't a busy week. St. George holds a lot of big races, and the Senior Games each year. The city is very packed during these week. There are plenty of weeks throughout the year that are perfect to come!
If you are ever planning a trip to the St. George Area, feel free to email me and I can help you plan a fun trip!
Here are some of my other posts about the St. George area….