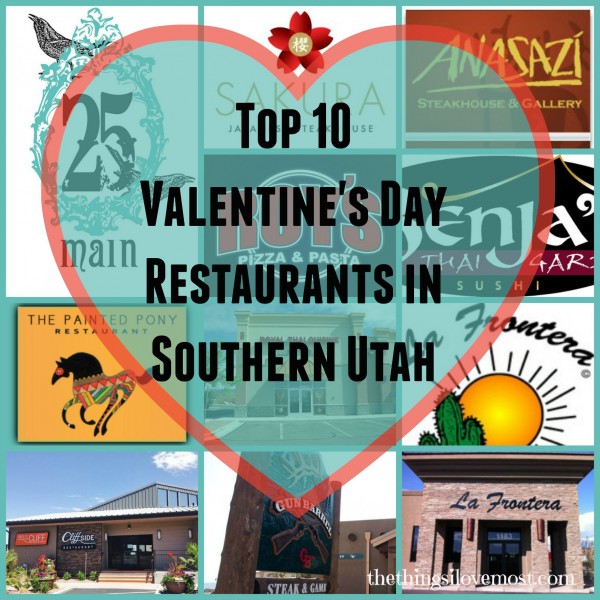 I'm excited to share with you some of my favorite restaurants in Southern Utah and some that I have heard are amazing but have yet to try.  We don't eat out a lot, but on special occasion like Valentine's Day, our anniversary, or our birthdays we love to go to a nicer restaurants in town to celebrate!  While we have a lot of the same restaurants as most big cities do such as Olive Garden, Applebees, Red Lobster and Outback, I wanted to share some that are a little more unique to Southern Utah!
When we first moved to the St. George area we went here for a work party and loved it.  With fondue style food, hot rock cooking, amazing desserts and unbelievable steaks you won't be disappointed after eating here. The restaurant is also an art gallery so you can enjoy looking at beautiful pieces of art before, after, or during your dinner.
Location: 1234 W. Sunset Blvd. Unit 16, St. George, Utah 84770 – (435)674-0095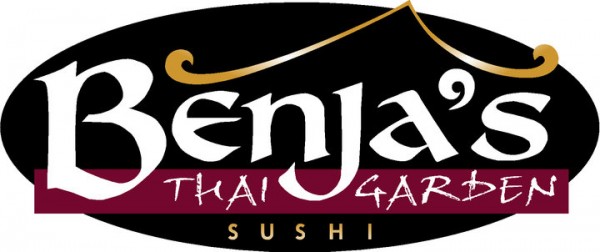 This is one we frequent often when we have a special occasion.  It's my daughter favorite place to go since she decided she loved sushi, and my husbands favorite place to eat since he is a seafood snob!  I just get the Pad Thai every time I go and am never disappointed!
Location 1: 2 West St. George Blvd., St. George, Utah 84770 – 435-628-9538 
Location 2: 435 North 1680 East, St. George, Utah 84790 – 435-251-9301
The Gun Barrel Steak & Game House

We have only been to the Gun Barrel once, but we really enjoyed it. Great food, great environment and a fun place to visit while in the area!
Location: 1091 N. Bluff Street, St. George, Utah 84790 – (435) 652-0550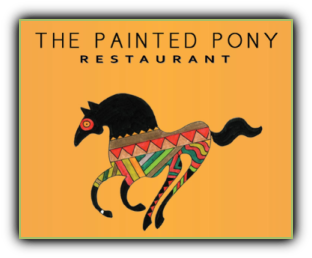 This is a fancy schmancy restaurant that I haven't been to, but my husband has on a business lunch.  He really enjoyed the food and the peaceful, quiet environment! I have heard you really can't go wrong for a nice romantic evening with your loved one here at the Painted Pony!
Location: 2 West St George Blvd, St. George, Utah 84770 – 435-634-1700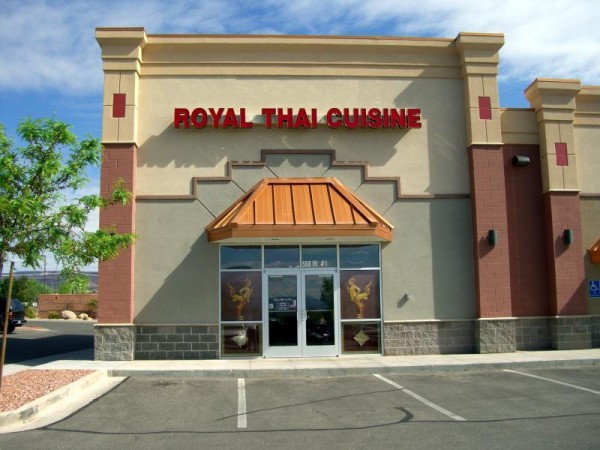 We just ate here last weekend and really enjoyed it!  The look on the outside of the building is a bit deceiving, but it is very nice inside with excellent customer service and delicious food! You won't be disappointed .
Location: 568 West Telegraph, Washington, Utah 84780 – 435-251-9393
This is our kids favorite place to eat because they love to watch the chef cook the food right in front of them, Habachi Style!  My kids think it is so fun when they toss the shrimp and dad catches it in his mouth! This restaurant is the hit of the town located right in the middle of St. George Blvd. It is busy so I recommend making reservations.
Location: 939 East St George Blvd, St. George, Utah 84770 – 435-275-2888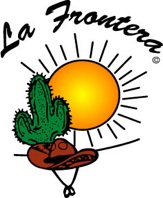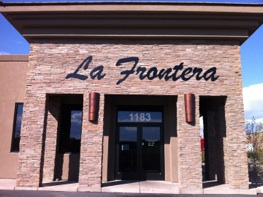 If you love fancy restaurants and Mexican food this is the place for you!  You will absolutely love La Frontera.  With delicious chips and salsa served warm while you wait for your food.  We have gone here on a couple occasions and have left satisfied every time!
Location: 1183 East 100 South, St. George, Utah 84770 – 435-986-8300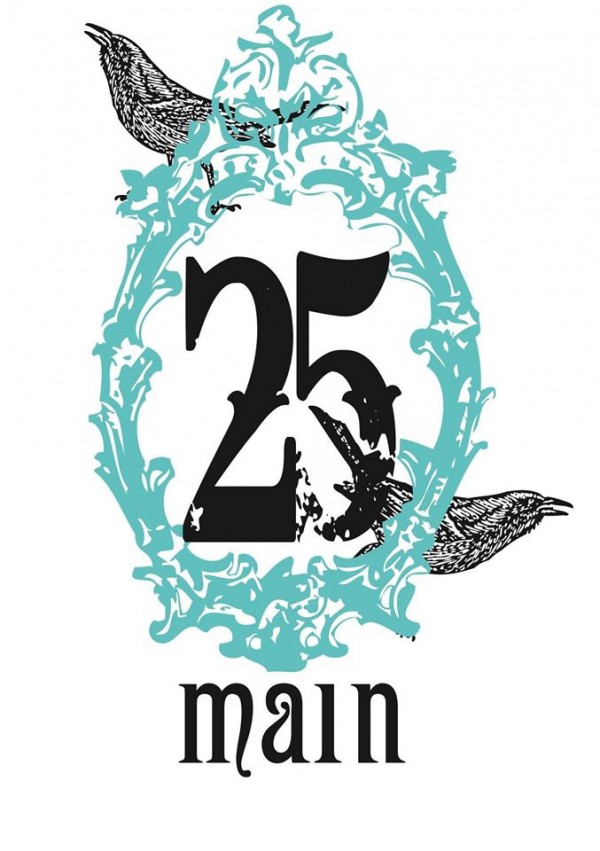 25 main is a modern style cafe.  It has great food and a fun environment.  Sandwich, Salads, Pastas, Pizza and amazing Cupcakes!  This is a cafe style restaurant where you order and then sit down.  On the weekend they have singers from the community come in and it is a little more busy!  You will enjoy your time walking down St. George Main Street after you eat!
Location: 25 N Main Street, St. George, Utah 84770 – 435-628-7110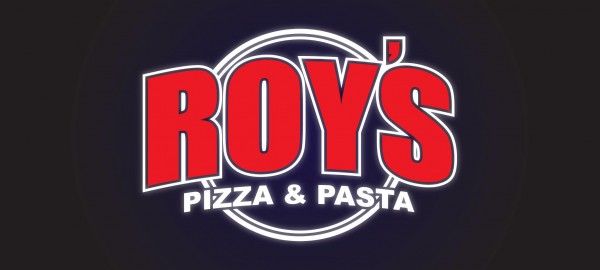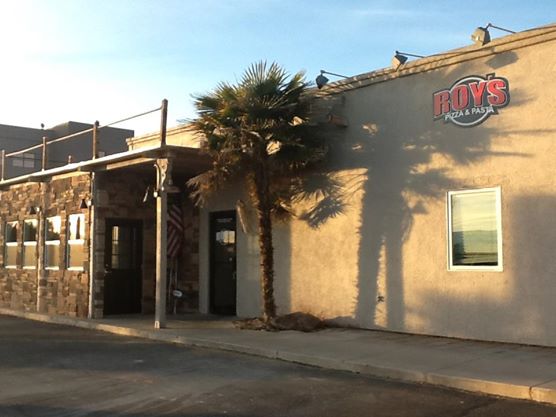 You might think it is funny that I am including a pizza place as part of a Valentine's Day restaurant. But who doesn't love amazing pizza in a quiet little restaurant. Plus sometimes we have to take our kids with us on our Valentine's date and this is also a great place for families! We have gone here twice with our family and love it!
Location: 1013 E 700 S St. George Utah 84770 – (435)673-8222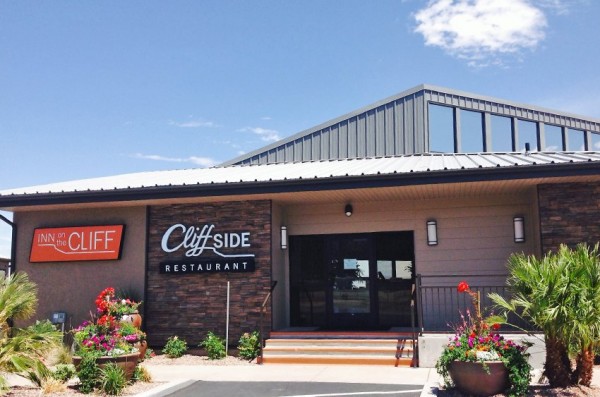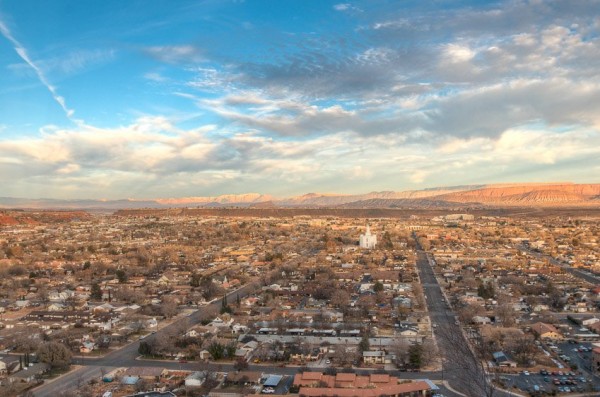 While I haven't been to this restaurant yet, I can't wait to go.  Paired with an amazing hotel on the cliff of the old airport, this place is sure to be an amazing place to go. Friends have told me the food was quality and the service even better!  Plus look at the amazing view of the St. George area.
Location : 511 S Airport Rd St. George Utah – 435-319-8286
All pictures were taken from their websites.  I do not take any credit for these picture and have linked to the websites they came from!
I'm joining up with a bunch of other bloggers sharing their favorite Romantic Restaurants in their cities!  I will share those on Monday!