Christmas can be an overwhelming time of year if we let it get out of hand with how much we do. There is a lot to think about each year regarding traditions such as crafts to make, things to bake, presents to buy, and cards to send. Today I wanted to make it a little easier for you and share with you some Printable Tags for 10 Easy Neighbor Gift Ides. All you have to do is buy the item and slap a tag on it, you could even attach a bow if you want to go that far! :)! We just moved to a new neighborhood and I have been terrible at getting to know all of our neighbors. What a better way to Light The World than in your own neighborhood getting to know those around you.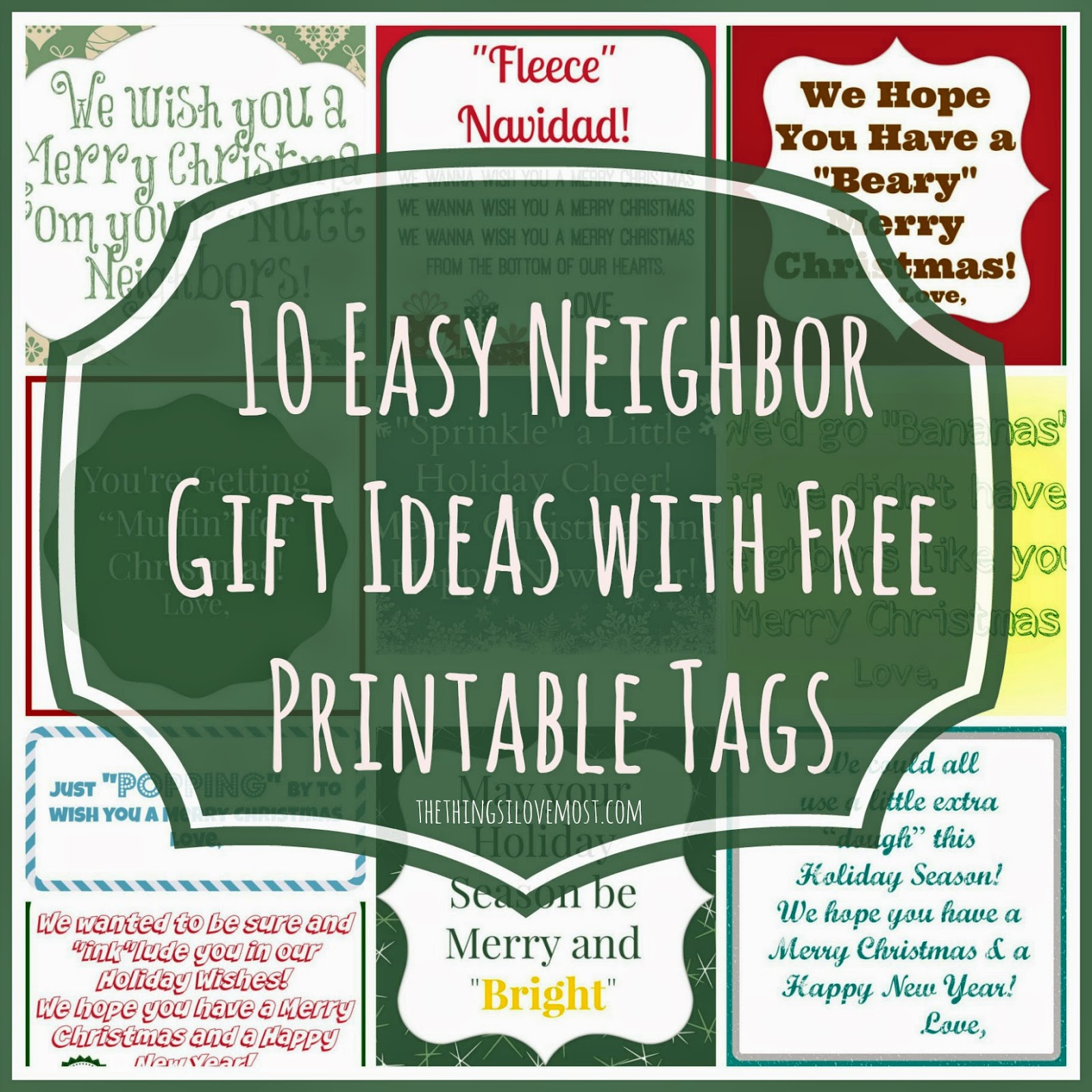 Coming up with gifts for your friends and neighbors is sometimes stressful! Last year I wrote THIS post with 35 simple neighbor gift ideas. I decided to pick 10 of them and make free printable tags to go with them! I hope you enjoy them!!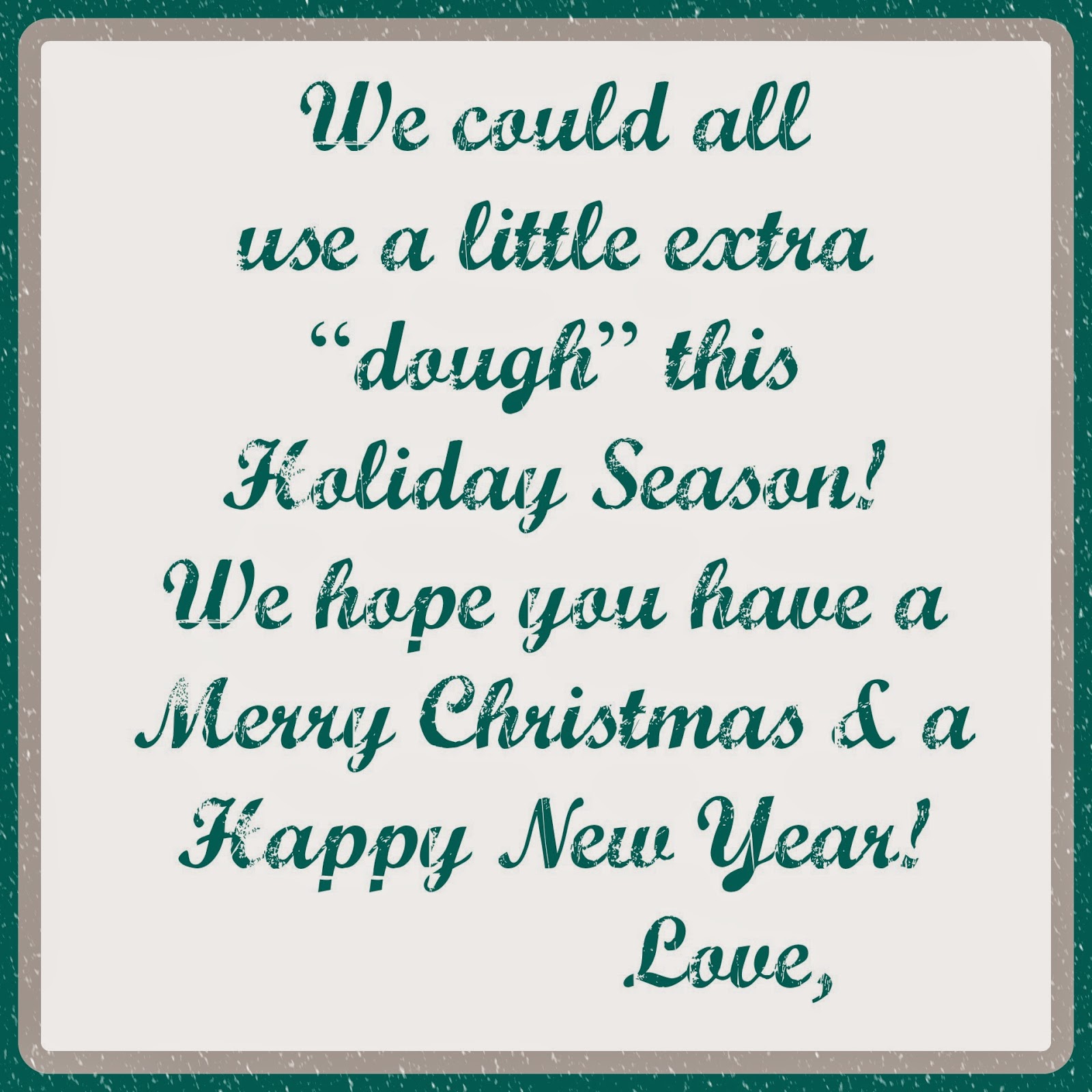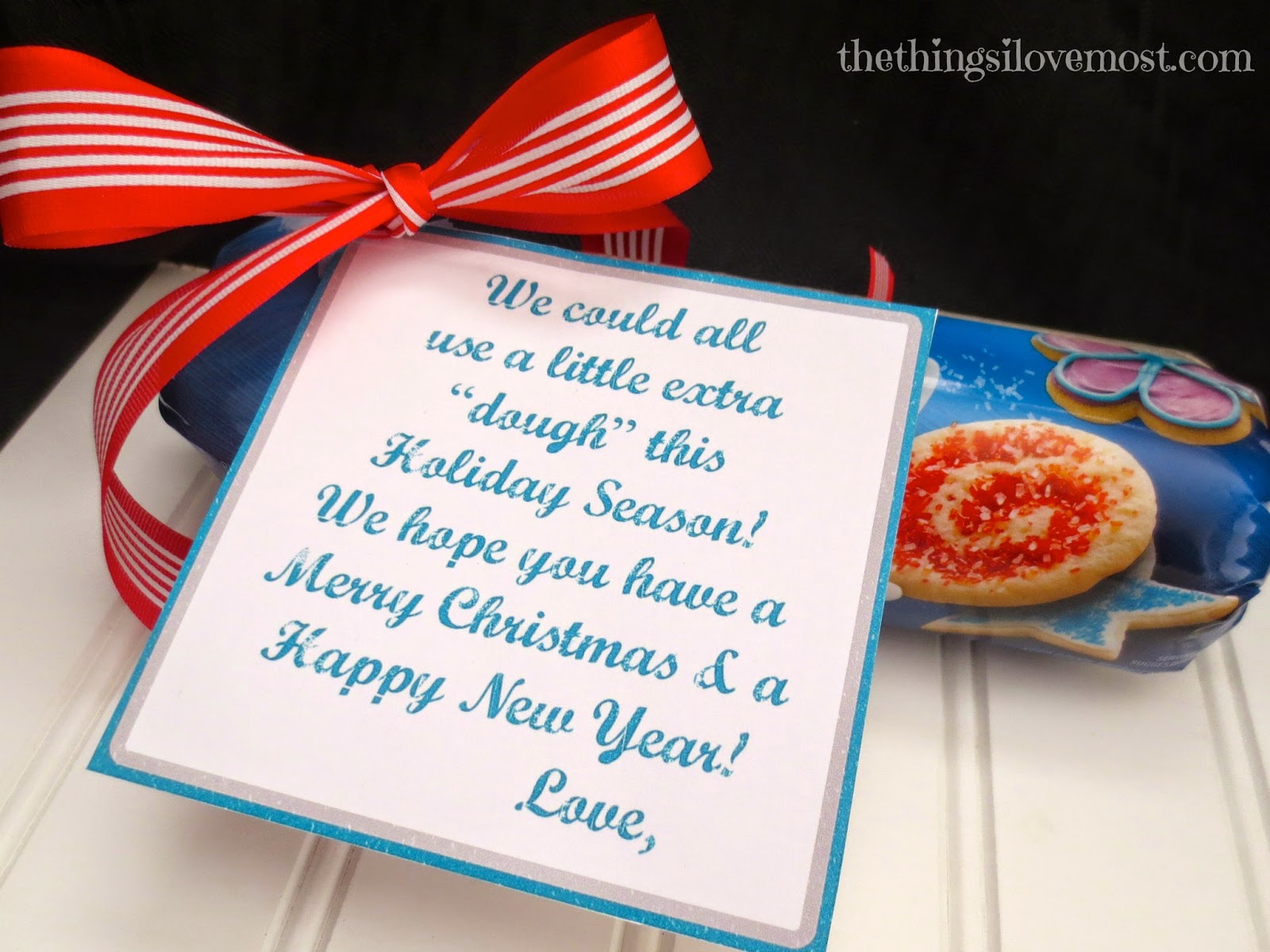 #2 Popcorn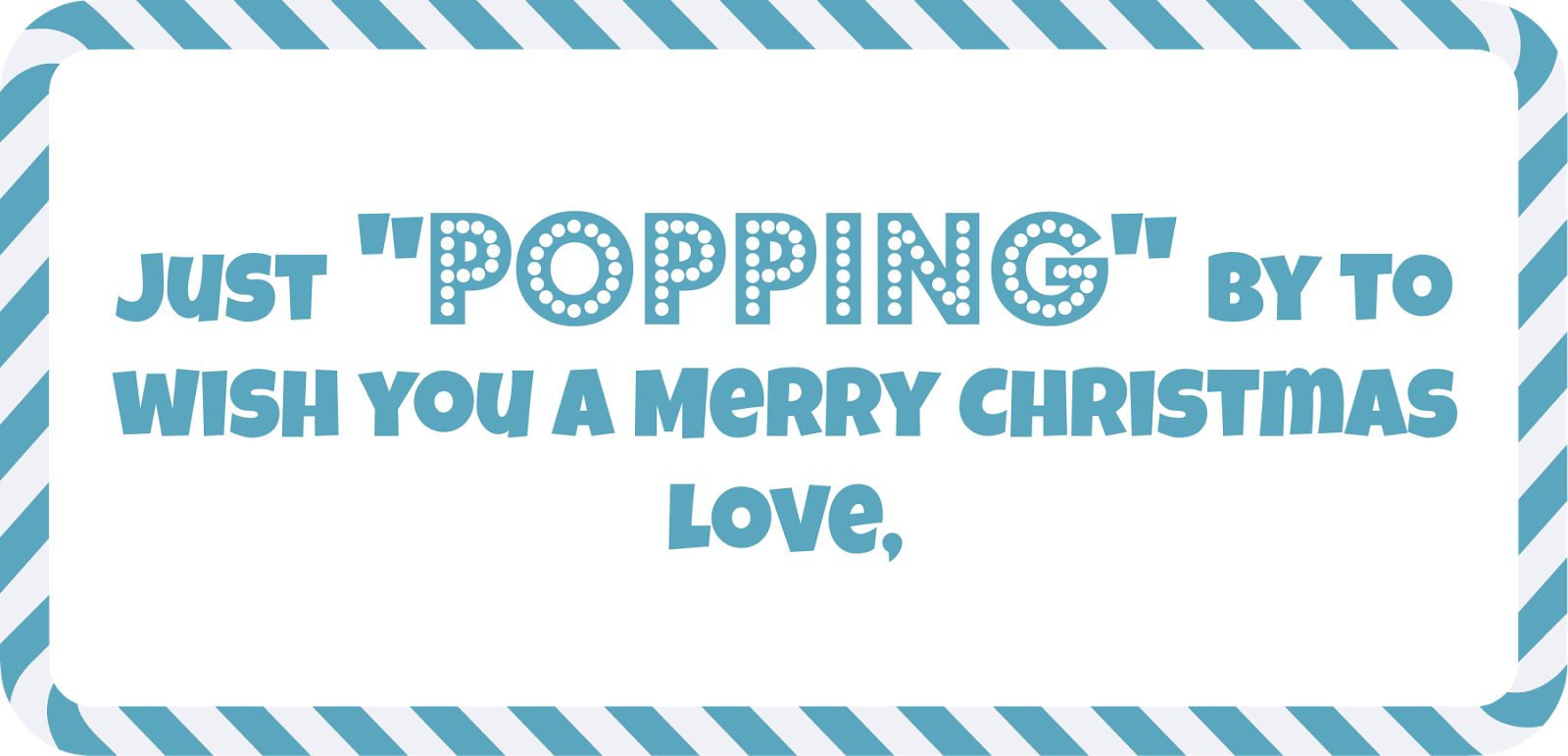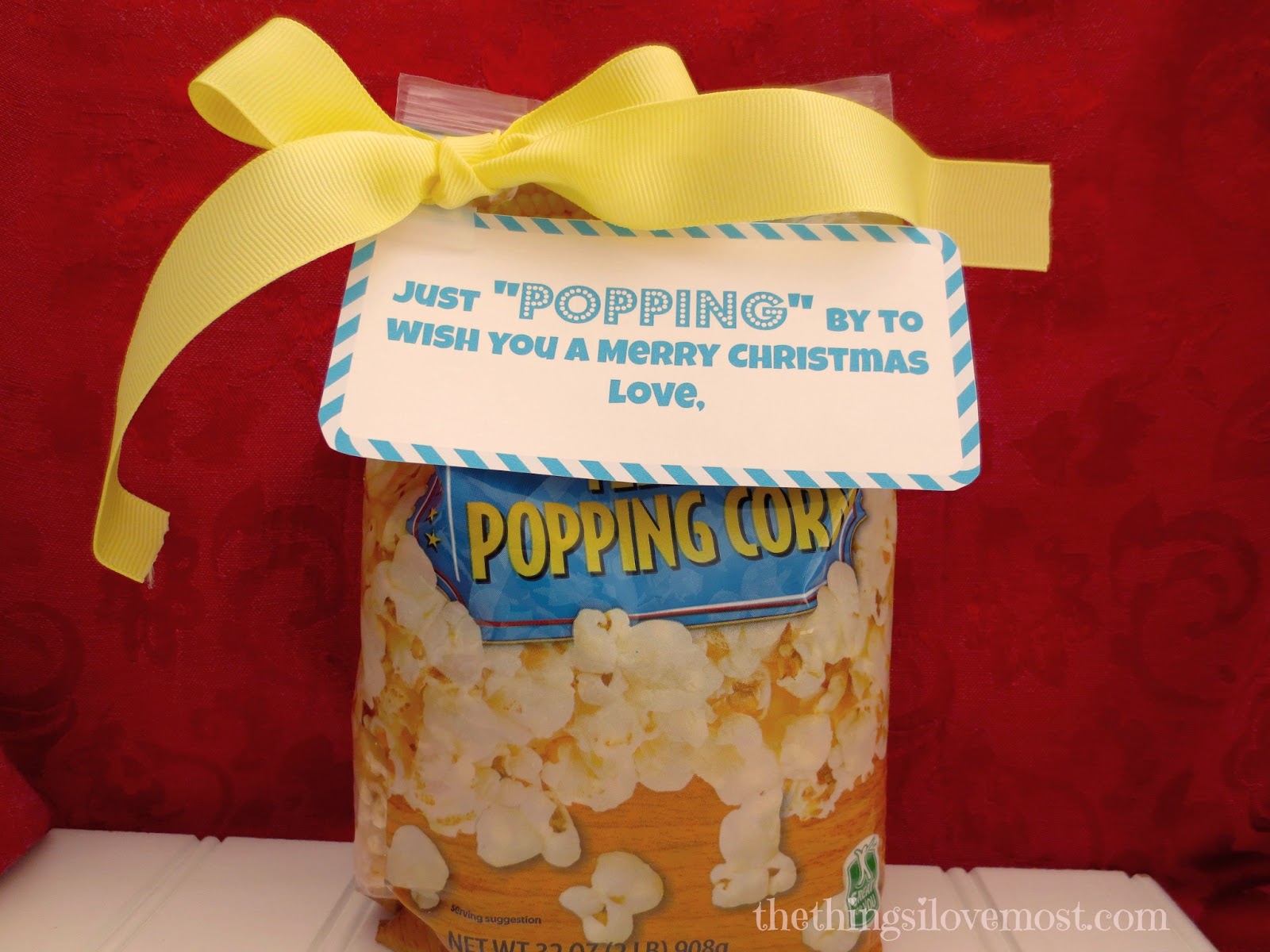 #3 Bananas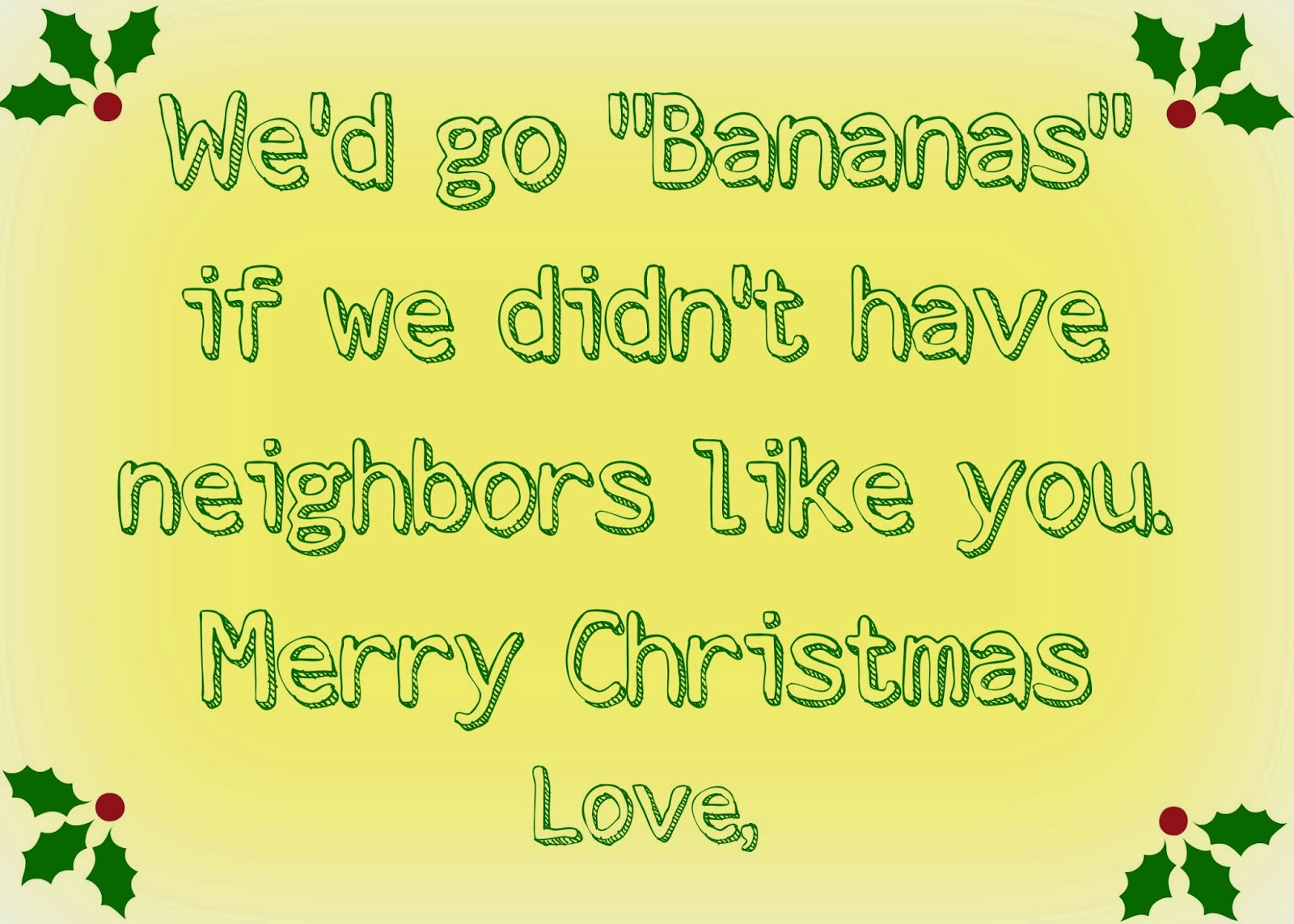 #4 Cinnamon Bears (Chocolate Covered are even better!)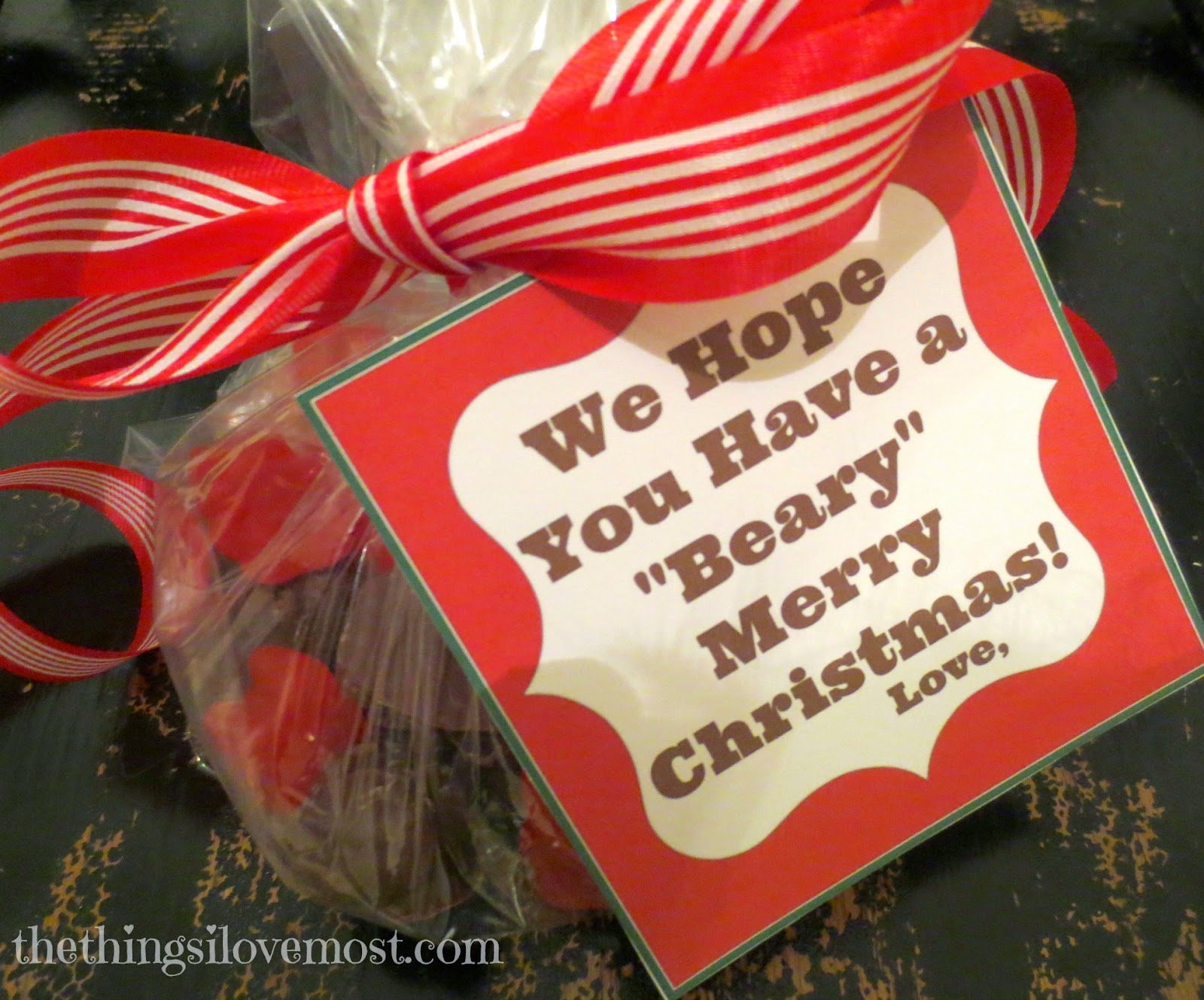 #5 Fleece Blanket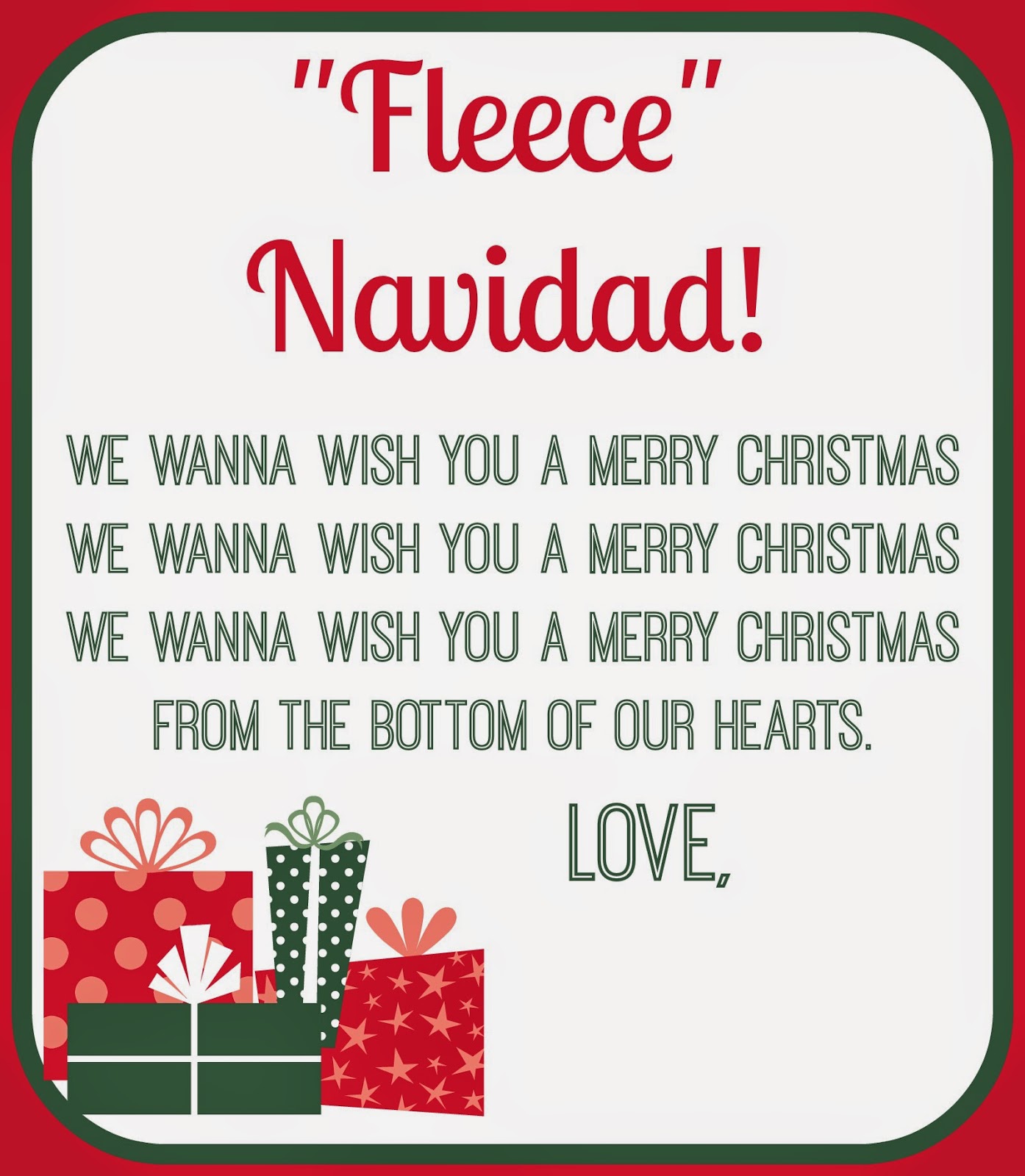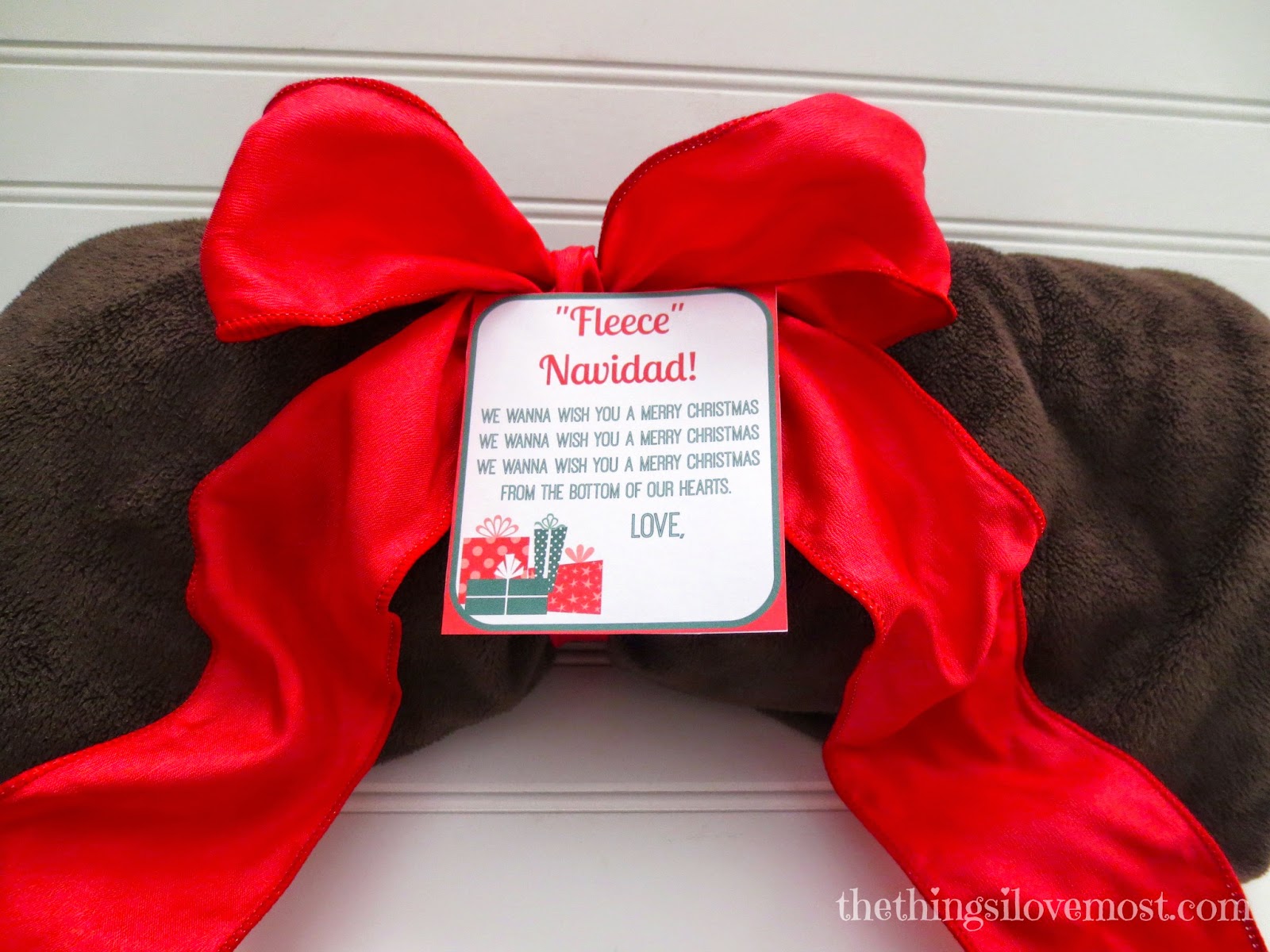 #6 Package of Pens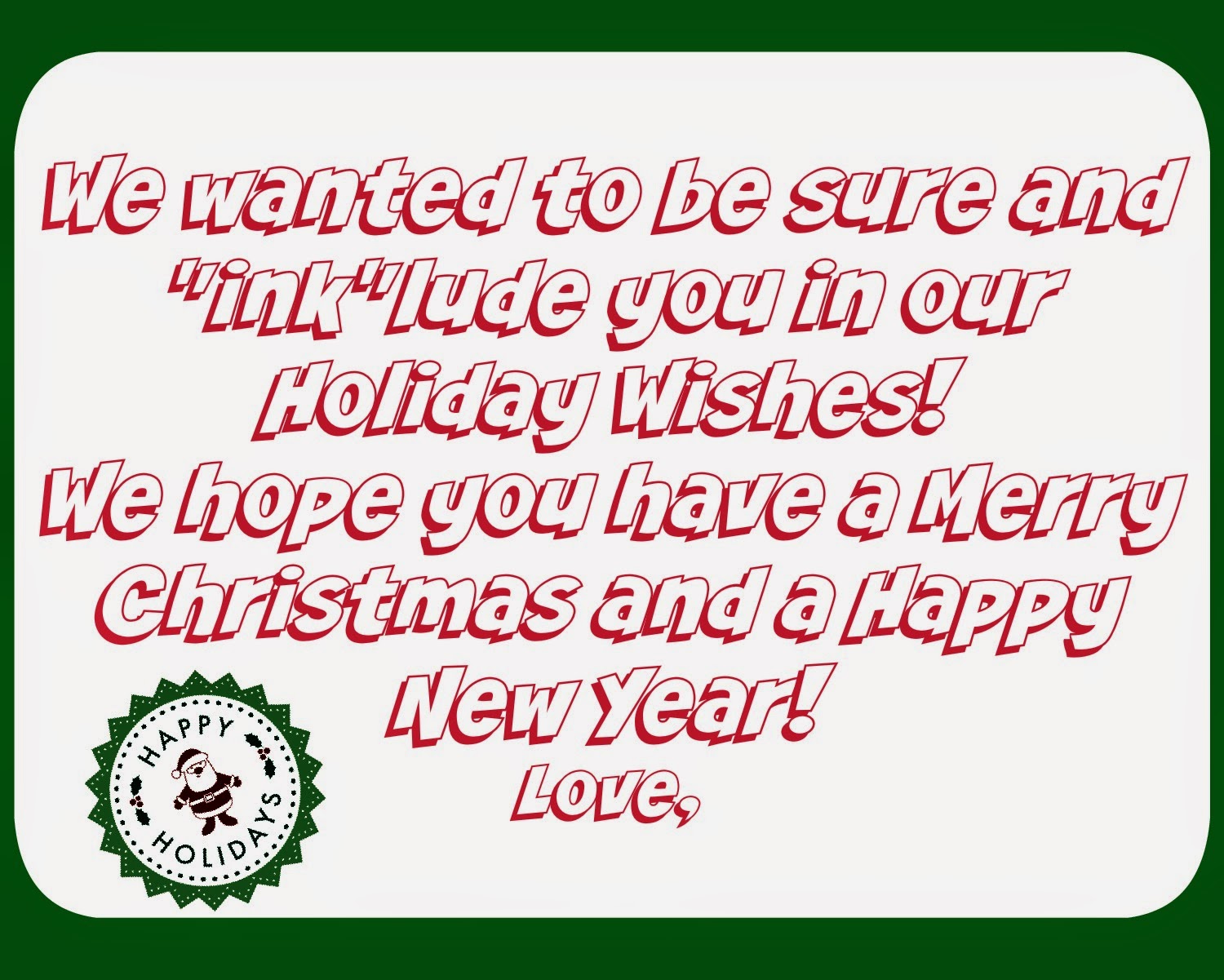 #7 Candle, Light bulbs or Flashlight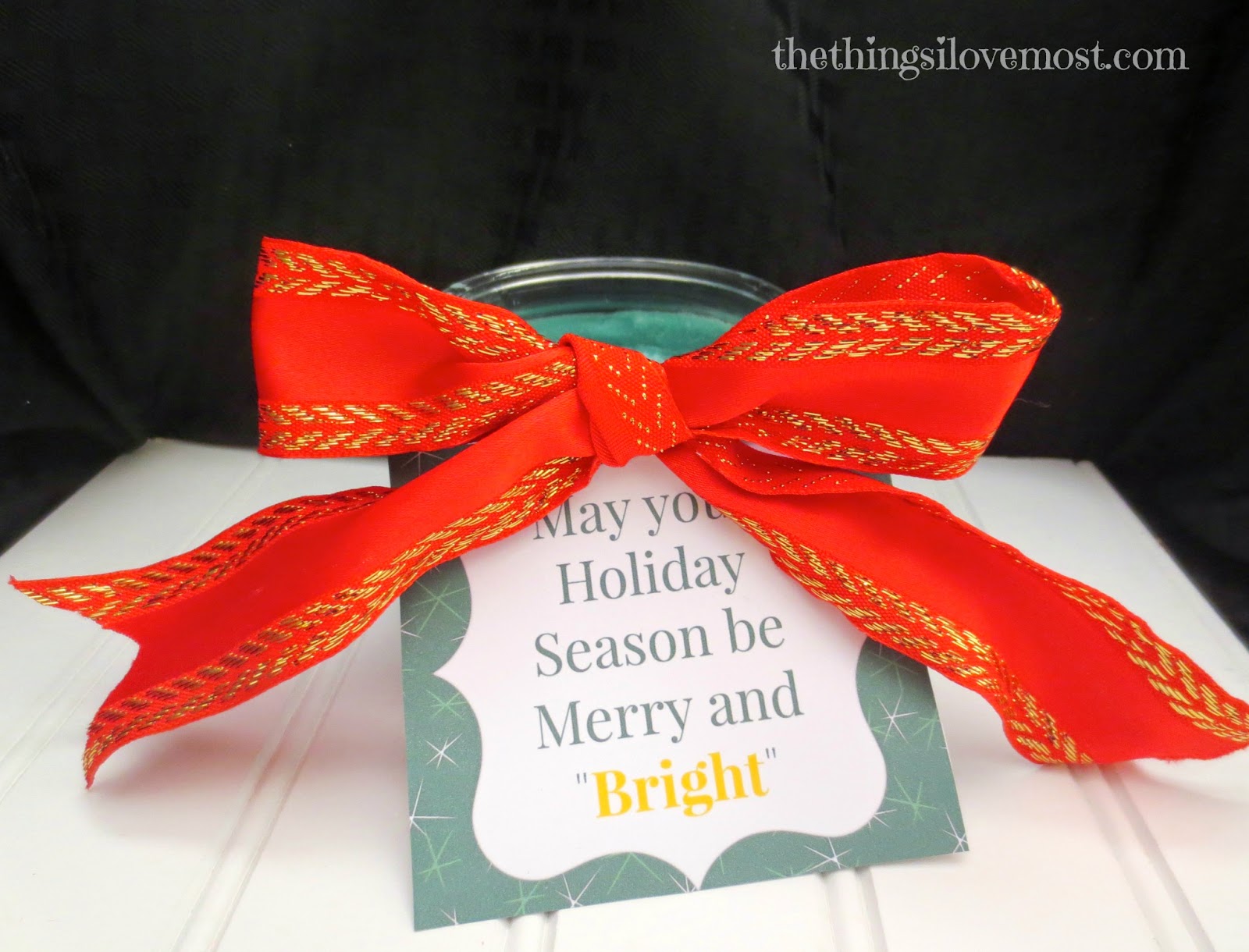 #8 Muffin Mix or Homemade Muffins
#9 Nuts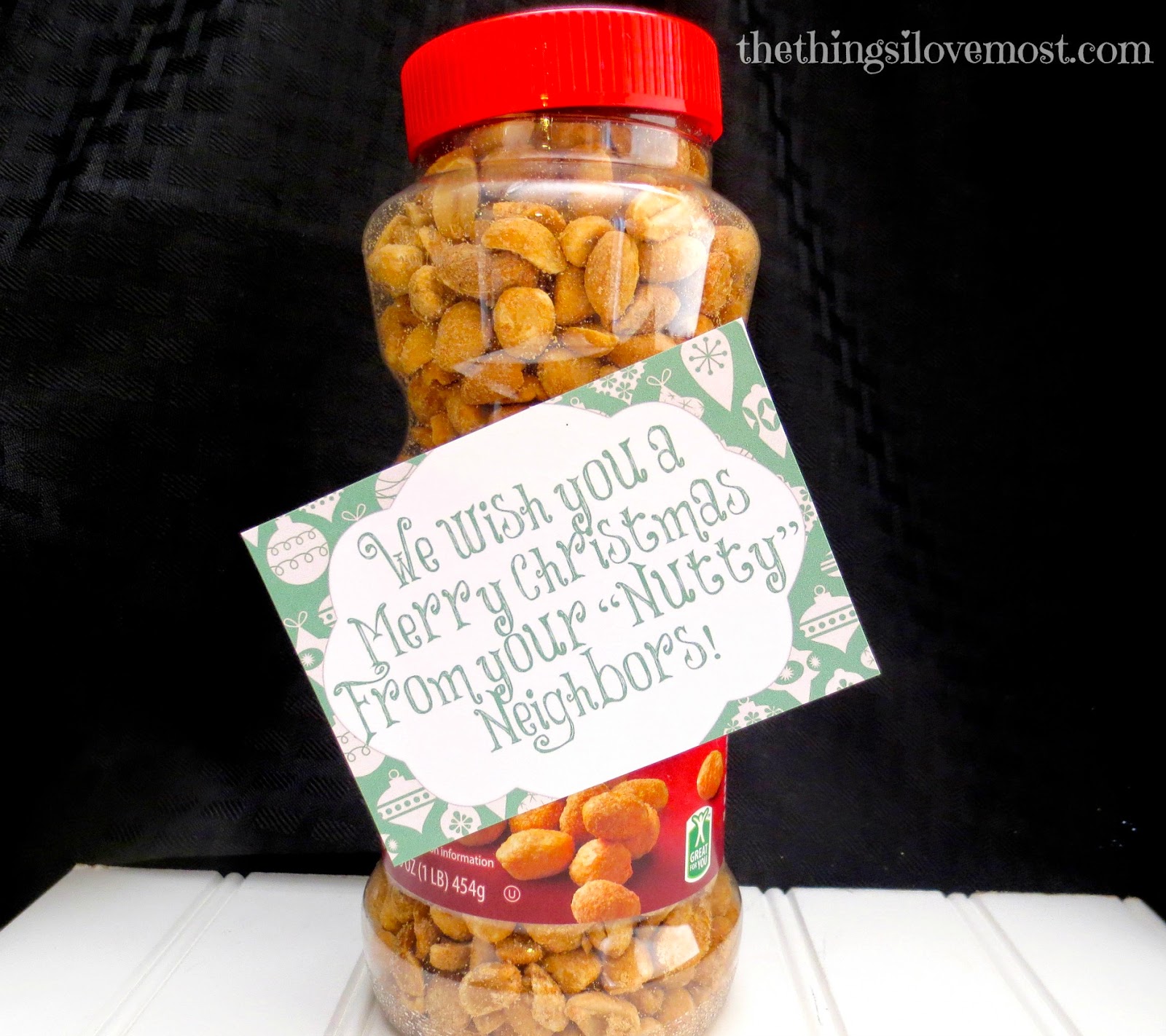 #10 Sprinkles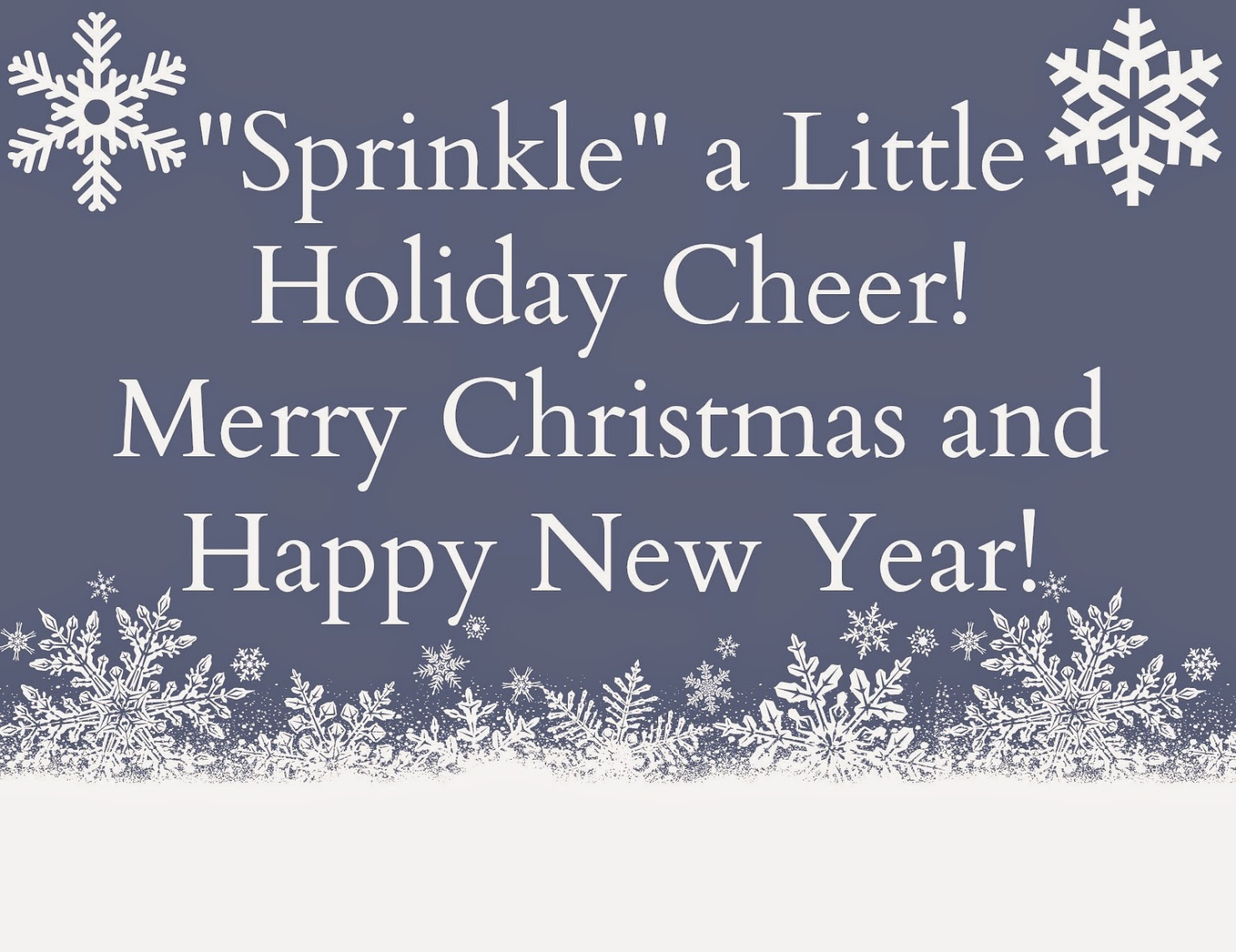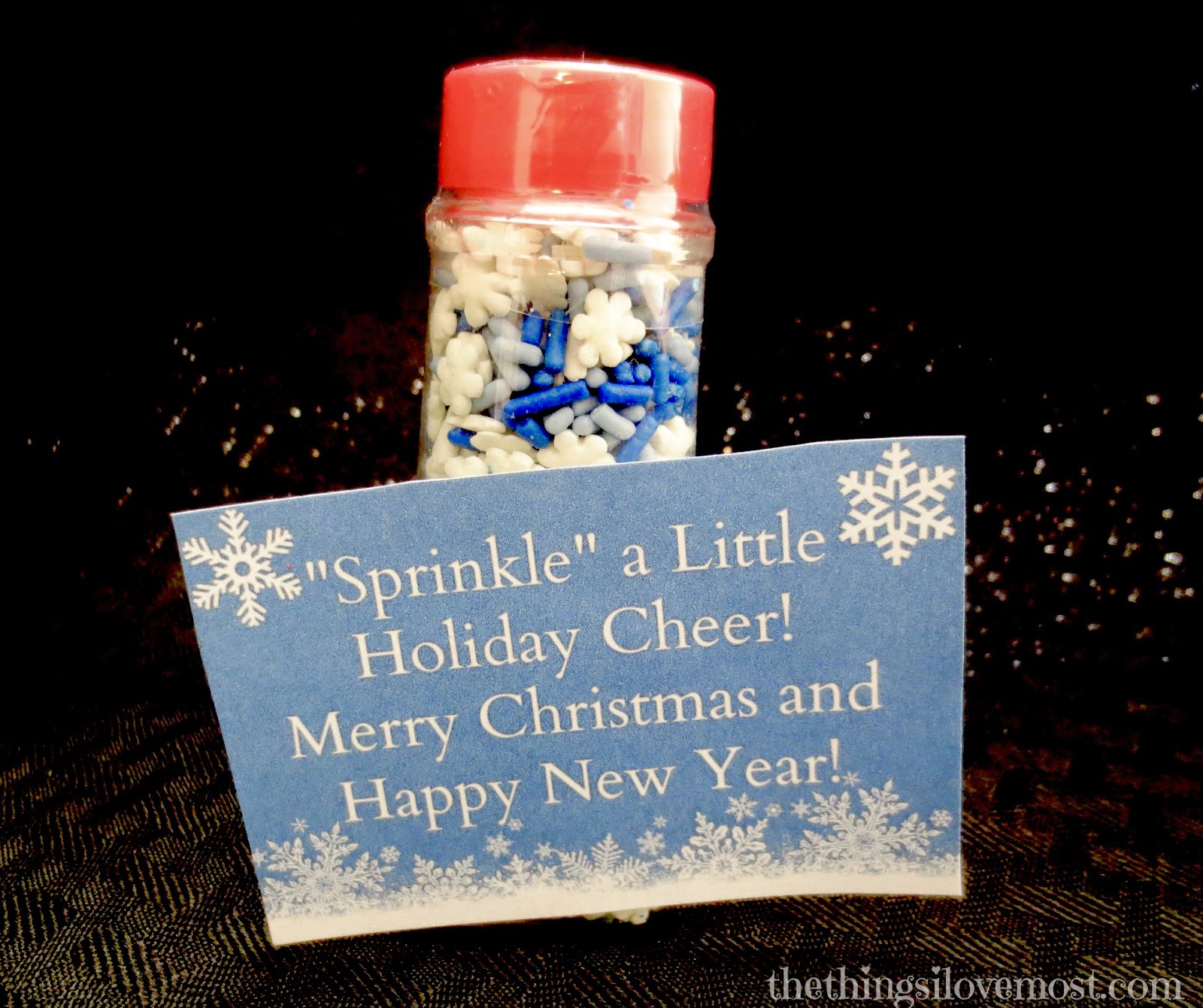 If you want to size your own tag, right click on the tag you want and save it to your desk top and then upload it to a word document. You can also print these tags that will give you more to each sheet!
I hope you all have a wonderful Christmas season. Enjoy the season, don't get to overwhemled by everything and remember to
#LightTheWorld
by doing simple acts of service each day!

Check out some other fun Christmas Printable Kits to help you #LightTheWorld by going HERE